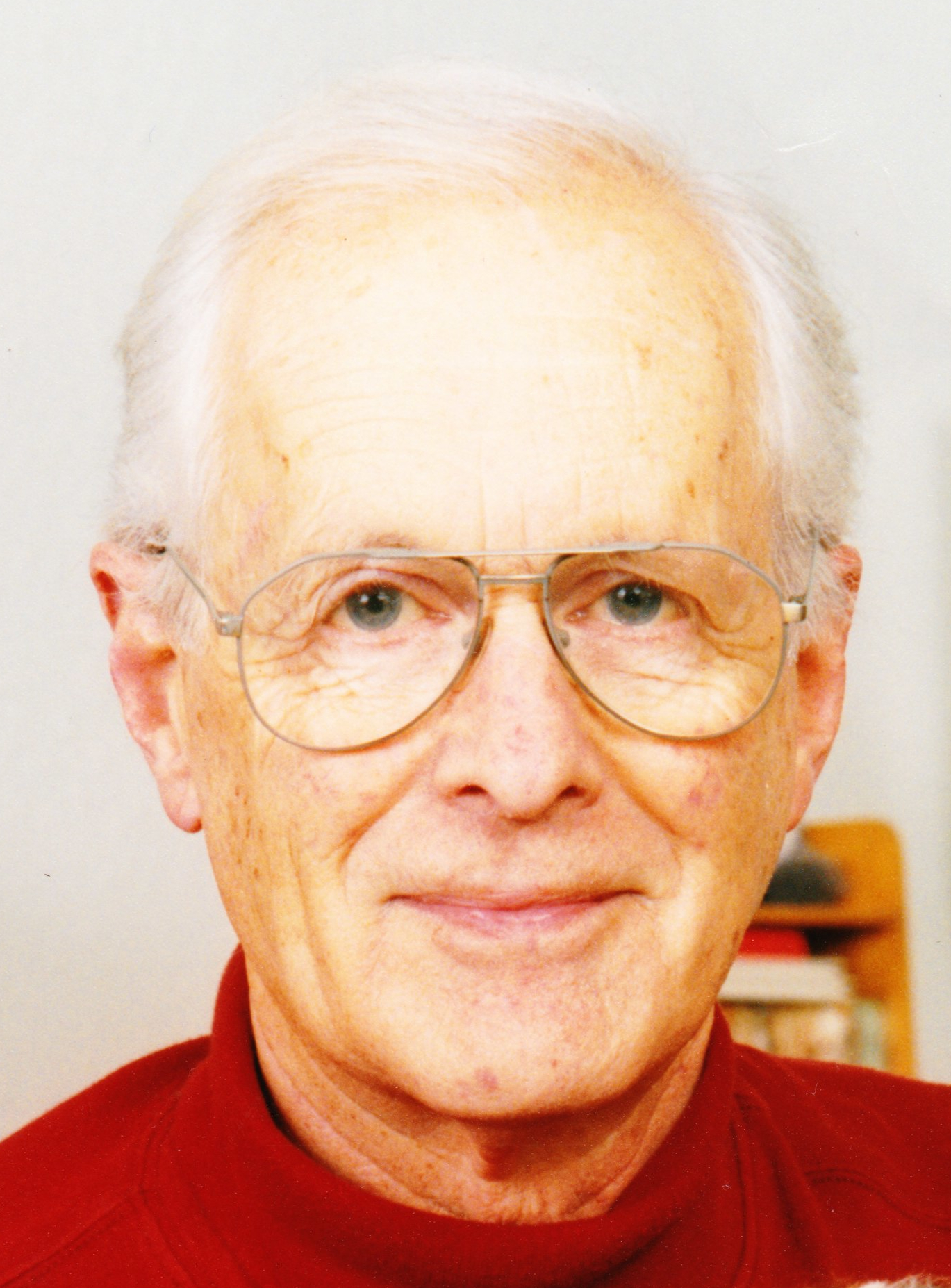 David Russell, the last surviving past president of the Chartered Institution of Building Services (CIBS), died in early April, aged 95.
He served as President in 1980-81, just four years after the merger of the Institute of Heating and Ventilating Engineers (IHVE) with the Illuminating Engineering Society (IES), and the move from Cadogan Square to Balham. As he noted at the start of his Presidential address, the 1970s were a time of fundamental changes for the Institution.
David Russell was unusual as a CIBS President in coming from a contracting background. He was the third generation to manage the family firm, Rosser and Russell, which was very supportive of the IHVE and, subsequently, CIBSE, and of the Heating and Ventilating Contractors Association (HVCA), now BESA.
In 1980, the Finniston Report into the future of engineering had been published, with proposals for an engineering authority and statutory regulation of the profession, as well as various measures to redress the shortage of engineers and technicians.
The Institution supported the report, but, sadly, it was a victim of being commissioned by one party and delivered after the 1979 election.
The incoming government adopted a non-interventionist approach to the challenges identified. After much industry debate – in which CIBS, through the work of David and then deputy secretary Andrew
Ramsey, played a full part – the Engineering Council was formed in place of statutory regulation. This development precipitated the transition of the CIBS to CIBSE in 1986.


David was a forward-looking President and keen to promote collaboration, which was the key theme of his summer meeting
July 1980 was the start of a severe recession. The incoming President chaired his first Council meeting against a backdrop of financial pressures and the prospect of the CIBS needing an overdraft. An EGM was held to approve subscription rises of 30% for Fellows and 25% for Members.
David was a forward-looking President and keen to promote collaborative working, which was the key theme of his summer meeting that year.
It was a time of growing CIBS cooperation with the RIBA, HVCA and ASHRAE, where David was ably supported by Richard Rooley.
He was a pioneer of computers in construction, noting in his Presidential address that 'our industry has been slow to make use of computers, but can no longer ignore their potential'.
He foresaw computer-aided design, noting that the main obstacle was the 'provision of suitable software'.
The third topic that was also foreseen as shaping the future was energy conservation. As with digitalisation of construction, we have made progress since 1980, but there is still some way to go.
David left two other legacies to the CIBS. Under his leadership, Patrons were established, with an initial 21 companies subscribing to the scheme to provide company support to CIBS. Under his stewardship, CIBS also acquired its first computer to support membership and finance, at a cost of £20,000.
We offer our sincere condolences to his daughter Sarah Delany MCIBSE and all the family.