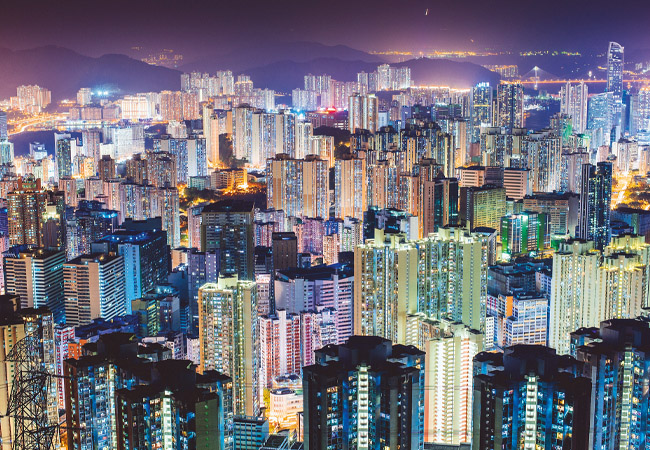 The Society of Light and Lighting (SLL) and ILLUME/Gdansk University of Technology, Poland, are hosting a two-day conference and live panel discussion, focused on responsible outdoor lighting at night.
ROLAN 2022, taking place online on 12-13 May, will draw on the knowledge, expertise and innovation of those working in the fields of research and practice, to increase understanding, improve communication across the disciplines, and broaden horizons.
The conference aims to facilitate much-needed collaboration and the support necessary to improve lighting practice and enhance research, as well as provide networking opportunities for practitioners, manufacturers and researchers.
The event will feature more than 30 speakers from across the globe, presenting insights on areas such as lighting design, environmental science, biology, astronomy, medical science, and legal considerations.
Their presentations will be split across four dedicated sessions: Losing our dark nights; Best lighting practices to reduce light pollution; Light pollution legal aspects; and the impact of light exposure at night on the environment
and people.
Speaker Allan Howard, group technical director of lighting and energy solutions at WSP, said: 'The application of all forms of artificial light at night is an important global topic, not just with respect to dark skies, but also within all environments, through to city centres.'
● For more information about the conference and to register, visit www.cibse.org/ROLAN22