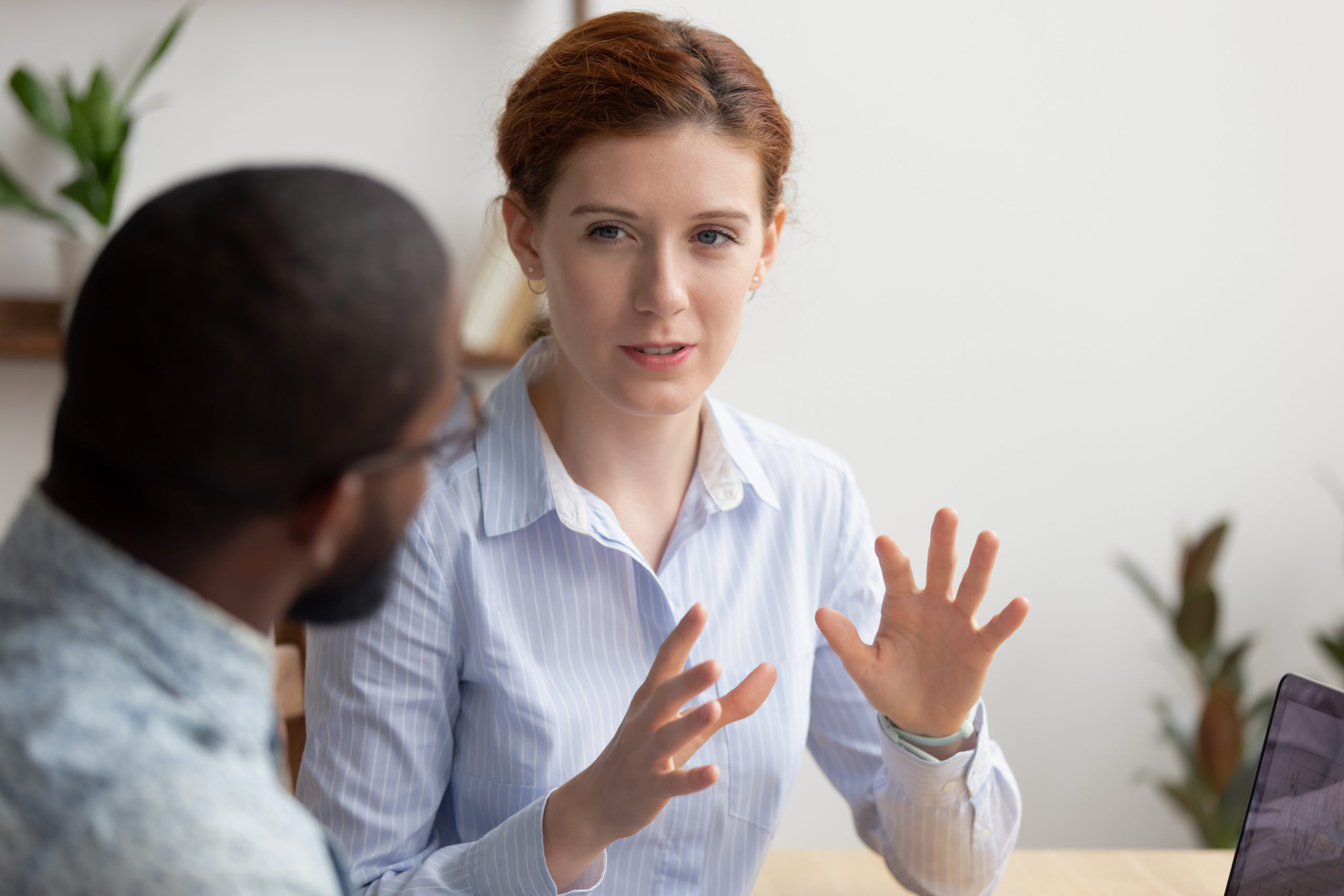 CIBSE members can now browse the new online CIBSE Mentoring directory to connect with a mentor.
Currently, more than 100 mentors are registered.
To find the most appropriate one, members can define a professional goal on which they want to focus and filter their search by region,  experience and contact method.
Mentors can provide personalised advice to navigate the industry, support career growth, and help members achieve professional registration.
Find out more at www.cibse.org/training/cibse-mentoring
This new membership benefit is only available to current members. You can reinstate your CIBSE membership if it has lapsed by paying the subscription fees on your MyCIBSE account.
If you want to become a member of CIBSE, you can join via our Affiliate grade.