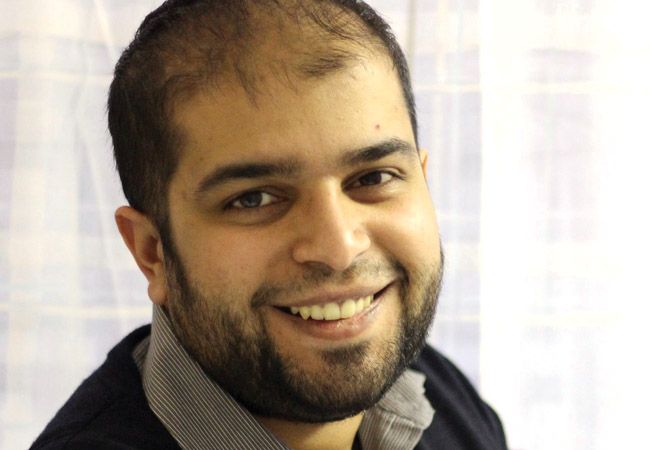 Atif Rashid
The CIBSE board has appointed Atif Rashid as chair of the Institution's inclusivity panel.
The panel aims to advise and engage with the board on:
All matters relating to diversity, equality and inclusion, with a view to improving organisational awareness and performance in these areas among both staff and the global membership
CIBSE's obligations under the Diversity in Engineering Concordat by engaging with frameworks proposed by the Royal Academy of Engineering's Diversity and Inclusion team and, where beneficial, other professional institutions
The prioritisation of inclusivity issues that have particular relevance to CIBSE at any time, together with plans for addressing these issues.
Atif recently gained his MCIBSE status as a chartered engineer and said his appointment was 'an excellent opportunity to get in on the 'ground floor' and to help shape a truly exemplary panel that is both of great value to the Institution and, hopefully, an exemplar to the rest of the industry.'
A Scottish-born Muslim of Pakistani heritage, Atif described himself a 'deeply passionate about giving people – whatever their background – a level playing field in which they can excel by performing their best work.'
He added: 'This passion is rooted in my belief that I have benefitted from individuals, institutions, and companies that have demonstrated this same value in their treatment of me.'
The first meeting of the panel will be held in the summer and will focus on establishing the initial objectives for the panel in line with their terms of reference.