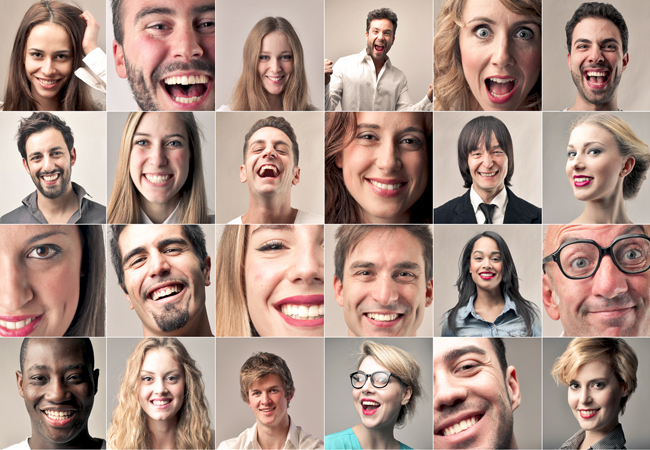 The Inclusivity Panel is excited to launch new guidance for staff and members.
This guidance has been developed to help CIBSE meet its responsibilities to work inclusively and be welcoming to all. It covers a range of issues, from events and accessibility to language and communications, giving actions that are clear and easy to implement.
We believe an inclusive culture brings resilience, creativity and innovation – qualities that deliver better buildings and a stronger building services engineering community.
The guidance is relevant to everyone, whatever their role, and will be reviewed and updated regularly.
For more information, go to www.cibse.org/inclusivity – and share suggestions and experiences of using these guidelines at inclusivity@cibse.org