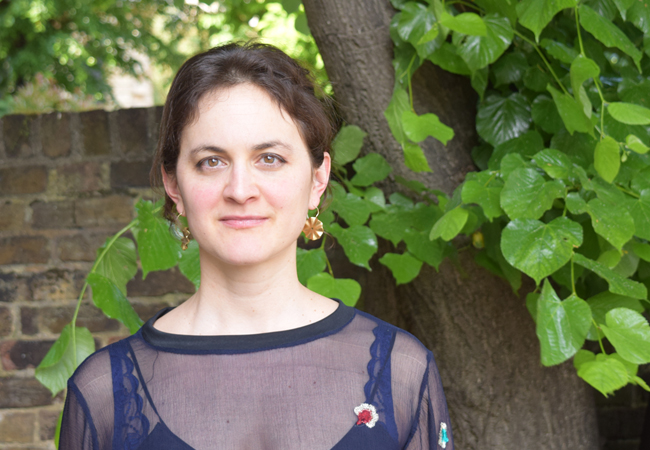 Julie Godefroy
Two CIBSE staff members have been recognised for their knowledge and expertise in the ongoing development of climate-change research and policy.
Dr Anastasia Mylona, CIBSE's head of research, has been appointed chair of the advisory board of the centre for doctoral training (CDT) in energy resilience and the built environment (ERBE), a collaboration between University College London, Loughborough and the Centre for Marine and Renewable Energy in Ireland. It is the third phase of the London/Loughborough CDT, set up in 2009 by former CIBSE vice-president Professor Tadj Oreczcsyn. See www.lolo.ac.uk/erbe
Dr Julie Godefroy, CIBSE's technical manager, presented the CIBSE Climate Change Action Plan at the Construction Industry Council (CIC) meeting in November. As a result of the meeting, the CIC has established a new Climate Change Panel, and Dr Godefroy has been invited to be the CIBSE representative.
View the CIBSE climate action plan.