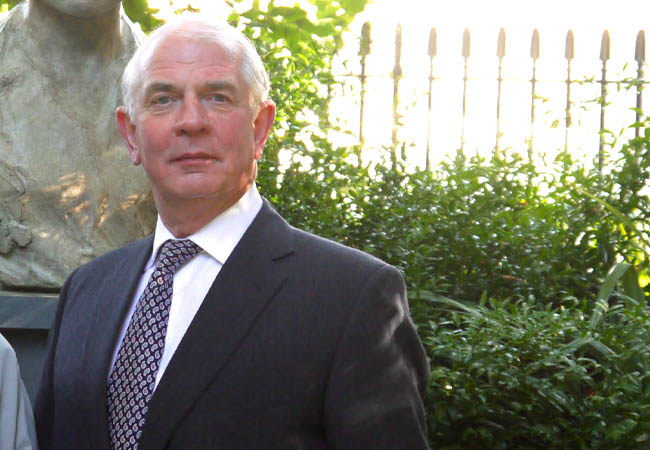 At this unprecedented time, we are all coming to terms with new working arrangements, routines and ways of conducting business.
Inevitably, this 'new normal' is bringing a new package of challenges to our working lives.
Like everyone, we at CIBSE are finding our feet with these arrangements and thinking hard about how we can support our staff and members.
First, we are working to ensure staff are connected and supported, and able to fulfil their roles by using Office 365, Teams and our IT system. This is through weekly all-staff meetings, frequent briefings, and team support.
We are doing everything we can to ensure CIBSE continues, as much as possible, as business as usual, while reminding staff that their first responsibility is for their own health and welfare.
Second, we want all of our members to know we are here to support them. Despite having to cancel meetings and events, we are trying to carry on, finding ways to do this remotely.
Our membership department has been working hard to support regions and groups to plan and meet virtually.
Our training team is increasing our online offering, and the introduction of our weekly webinar series will help support your learning needs. This will bring you manageable learning on subjects ranging from the CIBSE climate change action plan, circadian lighting, and heat pumps.
Not forgetting our well -established range of webinars and CPDs, available on the CIBSE Journal website. All previous webinars are available on demand and there are now over 160 CPD modules available to test your learning and help you keep your CPD up to date.
Clearly, these are exceptional times, and we must rise to the new challenges and uncertainties.
One thing that I am sure of, is that you all – CIBSE staff and members – have the collective resources to make a difference, and we should take the opportunity to embrace new ways of working, learning and connecting with each other.
I am positive that CIBSE and our profession will emerge stronger from this national emergency.
I want to thank you all for your continued contribution, and to let you know my virtual door is always open. Keep safe and strong.