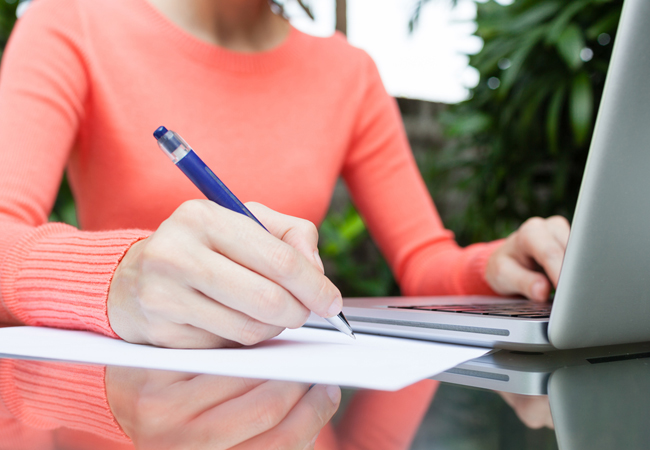 The closing date by which engineers based in the UK can next apply for the Associate (ACIBSE) and Member (MCIBSE) grades is 1 August 2017. Applicants must ensure their submission includes:
Application form, signed and checked by their sponsor
Work experience listing/CV
Practice report (4,000-5,000 words)
Organisation chart
Development action plan
Qualification certificates, if required, signed by their sponsor
Relevant fees
Details of the requirements and application process are available here.
If you are looking to gain IEng or CEng registration – but are unsure if you satisfy the requirements – get in touch with details of your academic qualifications. We can advise the best route to registration. If you do not have academic qualifications, you can still gain IEng or CEng by completing a technical report or undertaking further learning.
Applicant help pages are available here, and member briefings and webinars are here. For further information, contact membership@cibse.org or +44 (0)20 8772 3650.