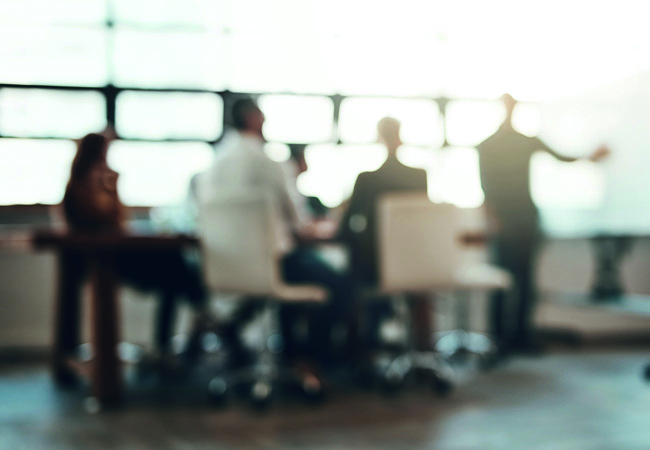 The next closing date for UK ACIBSE and MCIBSE applicants is 1 August 2019. It can take an average of three to four months to prepare the application documents, so May is the perfect time to get started on preparing and writing your application.
Join our interactive CIBSE Membership Application Workshop in London on Monday 13 May, to get to grips with the application criteria, the items you will need to submit for 1 August and how to prepare for your interview.
CIBSE interviewers will give you in-depth application support and guide you through the process, from start to finish.
For details, visit www.cibse.org/workshops