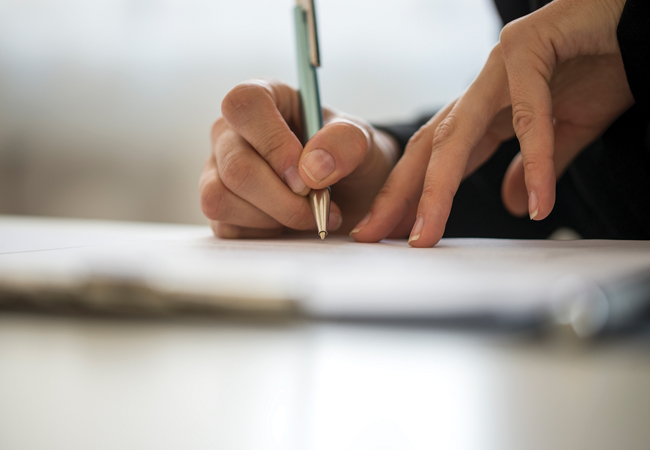 Credit: iStock – Gajus
The  next  opportunity to  apply for the Associate and Member grades in the UK is 1 August. To find a list of what you'll need to submit and when, visit cibse.org/closingdate
CIBSE offers a wide range of support to help you with your application. Visit our Membership Development Support page – cibse.org/briefings  – to find out more about our online workshop, briefing sessions, webinars and phone-surgery appointments with CIBSE interviewers.
If you have any questions, or need further information, contact us on membership@cibse.org or +44 (0)20 8772 3650.
Based outside the UK? You can submit your application at any point throughout the year.