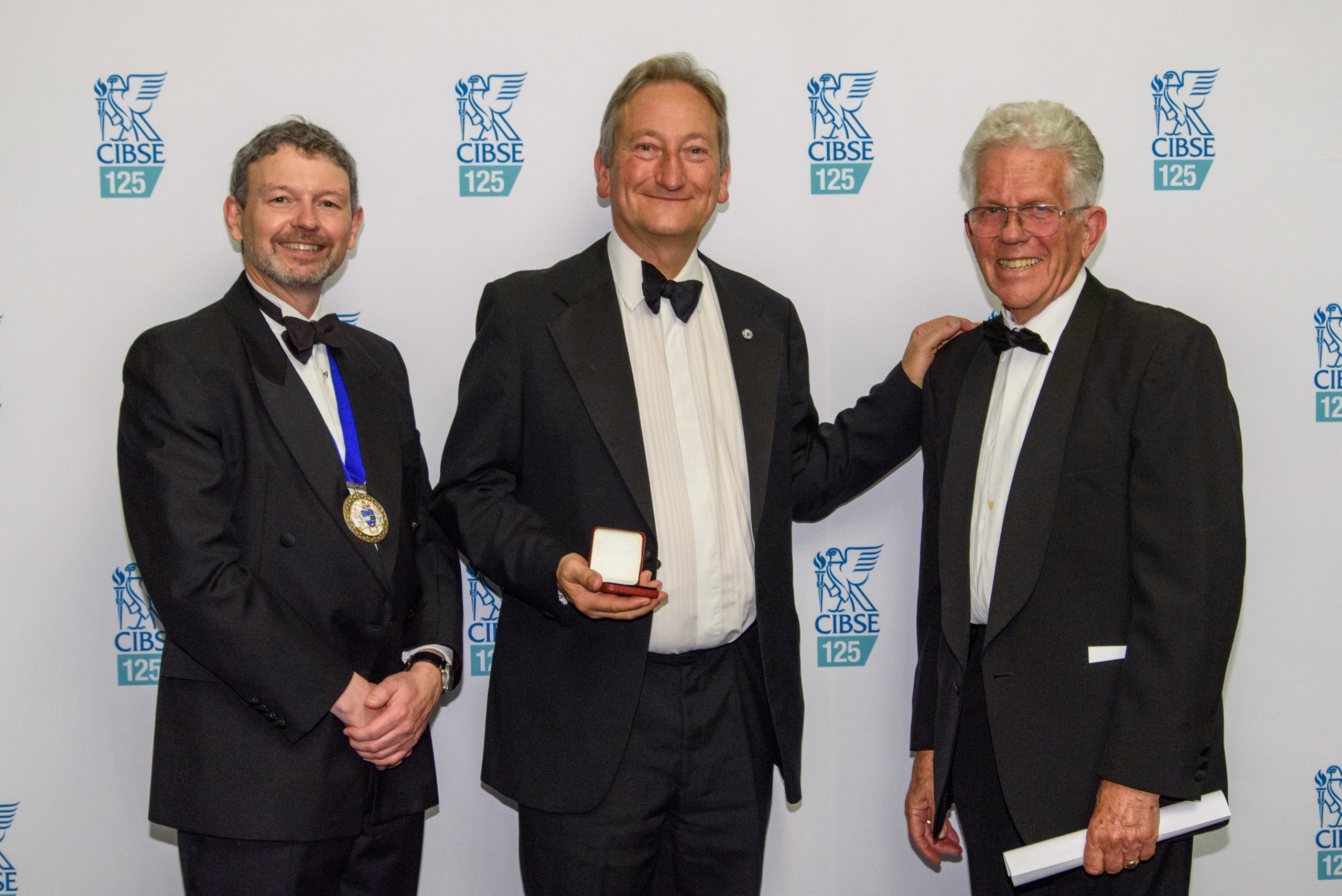 CIBSE's gold, silver and bronze medals recognise exceptional, outstanding and distinguished service to CIBSE and the wider industry. We seek to recognise those whose contribution has been made through long and loyal service and those whose work has inspired us all – and has helped raise the profession's profile.
Proposals for 2023 are now open. Please visit www.cibse.org/about-cibse/awards-and-medals/proposals-for-cibse-gold-silver-and-bronze-medals for more information.
The 2023 deadline for proposals is 31 March.