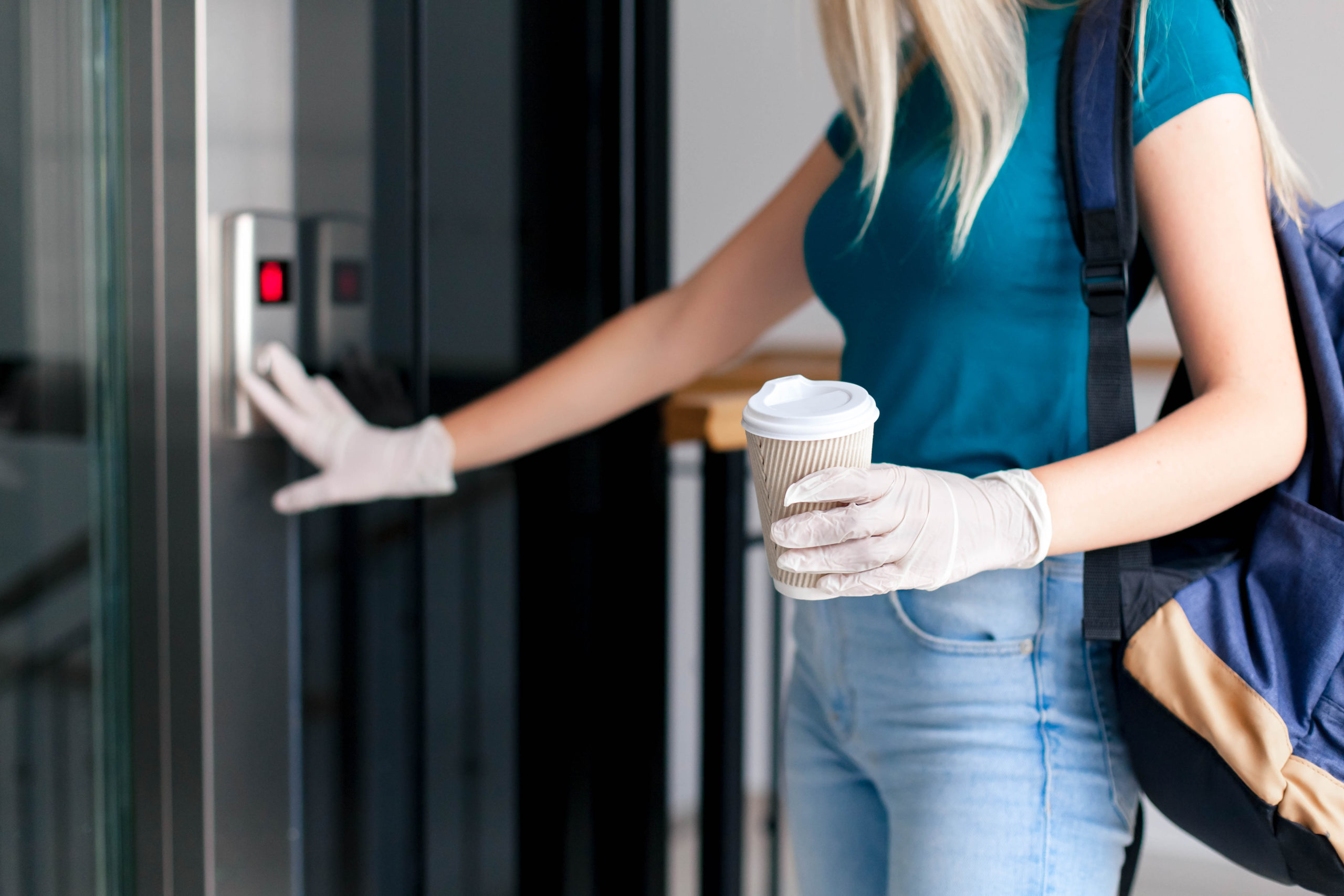 Four technical papers have been recognised with awards by CIBSE.
The Dufton Silver Medal for research went to Towards active buildings: rating grid-servicing buildings, by Ian Walker, Stephen Allen, Matthew Roberts, Daniel Fosas, David Coley and Elli Nikolaidou.
Referring to buildings that provide energy network services by timing their use and production of energy, the study aimed to develop and test a code to encourage minimisation of energy consumption, building-integrated generation, and the provision of grid services.
The Napier Shaw Bronze Medal for research was won by Modelling elevator traffic with social distancing in a university classroom building, by David Swinarski, which studied the potential negative impact of social distancing on vertical traffic in a university building, and the effect of four interventions to improve it
The Barker Silver Medal for application and development was awarded to Joseph Lingard for Residential retrofit in the UK: the optimum retrofit measures necessary for effective heat pump use. This uses dynamic simulation modelling to determine the optimum retrofit to minimise energy use and electrical demand for a semi-detached dwelling using a heat pump.
The Carter Bronze Medal for application and development went to Evaluating the perception of thermal environment in naturally ventilated schools in a warm and humid climate in Nigeria, by Yingchun Ji and Charles Munonye. This looked at the thermal comfort perception of young children and thermal conditions in the classrooms.
The awards will be presented at this month's CIBSE President's Awards dinner.
The papers were published in Building Services Engineering Research and Technology (BSER&T) in 2021.
CIBSE members can read BSER&T at www.cibse.org/knowledge