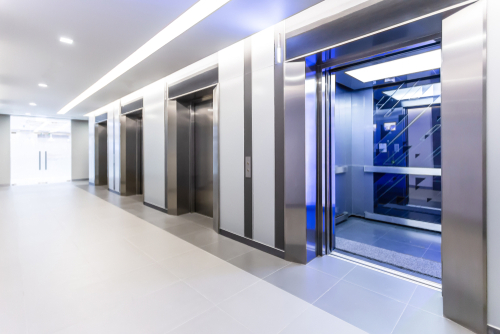 The Greater London Authority (GLA) is consulting on new Fire Safety London Plan Guidance, covering London Plan policies, fire safety, and inclusive design, specifically on evacuation lifts.
The draft guidance sets out how planning applicants should demonstrate that their developments can achieve the highest standards in fire safety.
CIBSE will be submitting a response to the consultation. To contribute, send comments to technical@cibse.org by 10 June.
The GLA is running a series of online briefing events for various professional disciplines and the public. Details are available on the CIBSE consultation page at CIBSE – Building Services News and Policy