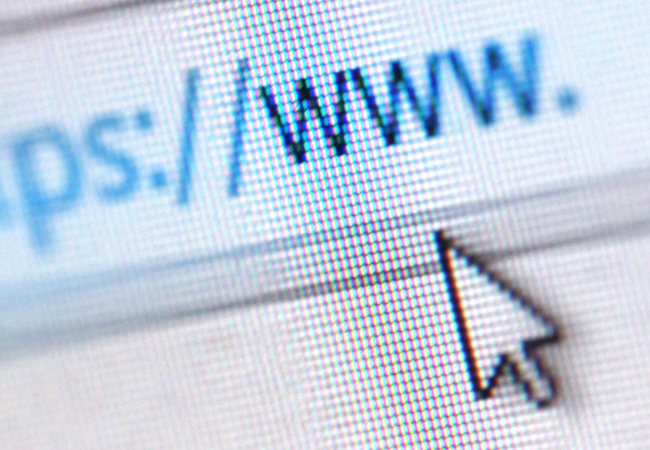 October 2018's Technical Team update is available online. The CIBSE Technical Team gives technical contributions, advice and support to various activities across CIBSE, to deliver public benefit, enhance the institution's impact with external bodies, and add value to CIBSE membership.
It also manages CIBSE responses to calls for evidence from government departments, select committees and other public bodies, and interacts with the government and external bodies in policy and technical fields.
The latest update can be found here.