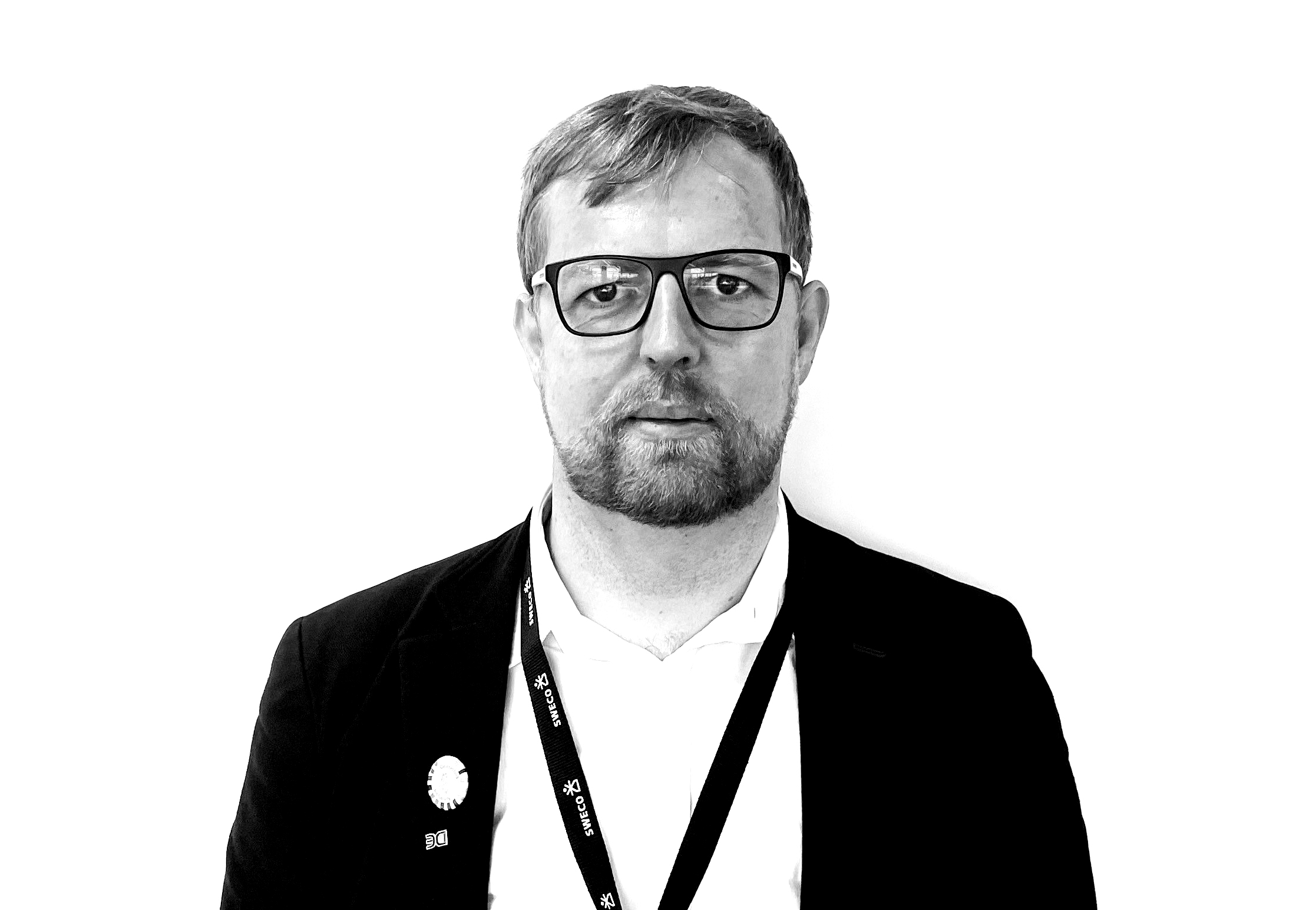 The Society of Digital Engineering (SDE) welcomed new chair Andrew Krebs at its AGM in June. He takes over from Les Copeland, to whom Krebs paid tribute.
He praised Copeland for 'steering the society since 2017 from a mere idea to an industry touchstone devoted to digitising the built environment. His contribution to the industry cannot be overstated.'
Krebs outlined three areas of initial focus for the SDE: creating a complete and equitable membership setup; developing and improving the SDE's communications with members; and increasing the visibility of the SDE within the built environment and wider society.
On taking up the role, Krebs called for more people to come forward and be involved. 'There is a lot of work to do and we need you to help us in defining how we move forward and shape the built environment,' he said.
'Whatever background you come from, whichever part of the industry you work in, I want the #SDE to be a home for you to connect with peers and to make the world better, one digit at a time.
'I feel really very grateful to be given the chance to lead the society after the immense hard work that has gone into the past 5-6 years,' he said.
● For more information on the SDE visit: www.cibse.org/sde