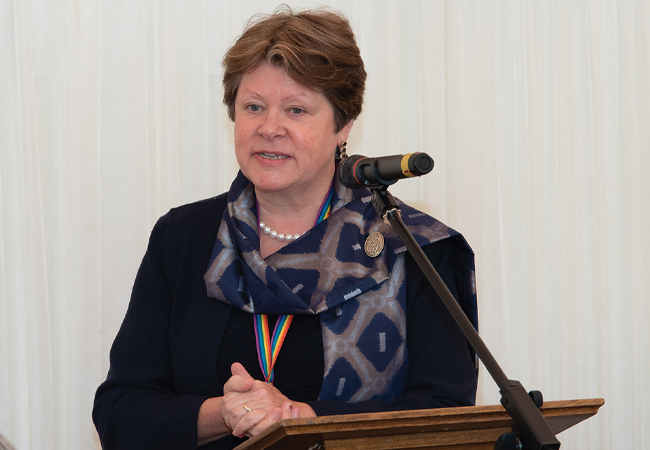 Baroness Brown of Cambridge, vice-chair of the Committee on Climate Change and chair of the Adaptation Committee, has been announced as the keynote speaker for day one of CIBSE's Build2Perform Live.
Baroness Brown's keynote session is titled 'Reaching Net Zero'. She will be discussing how we meet the UK's 2050 zero emissions target and how we can deliver a sustainable built environment.
The full programme for the free event – which takes place at Olympia, in Kensington, London, on 26 and 27 November – is now available. It includes sessions covering: heat pumps; smart buildings; UN Sustainable Development Goals; emergency lighting; review of building regulations; indoor air quality; assessing overheating risk; and new climate projections.
● For the full programme and to register, visit build2perform.co.uk