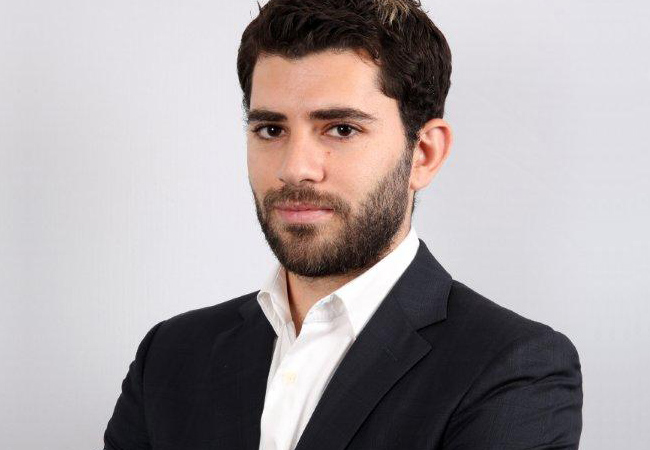 Elie El Choufani, from WS Atkins & Partners Overseas – Dubai, has won the Ken Dale Travel Bursary 2016.
Choufani is the second international winner of the award and will be researching energy reduction in airports. To experience a variety of climates, he will be travelling to San Francisco, Mexico City, the Galapagos Islands, Ecuador and Hong Kong.
Choufani said: 'Winning the bursary is an aspiration for most young engineers in the building services industry. To me, it means gaining new perspective. By leaving  my comfort zone, visiting new countries and experiencing different conditions in new cultures, I get the opportunity to push my learning boundaries in one of the most creative ways.'
The bursary offers young building services engineers the opportunity to experience technical, economic, environmental, social and political conditions in another country and to examine how these factors have an impact on the practice of building services engineering.
The bursary awards between £1,500 and £4,000 to CIBSE members in the developmental stage of their career, who wish to spend three to four weeks outside their own country researching aspects connected to their field of work, and which will benefit CIBSE, their employer, their clients and the profession.