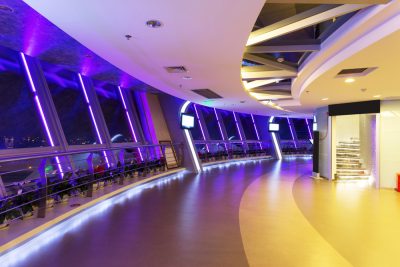 The 2020 Jean Heap Bursary, which awards up to £4,000 for lighting projects, is open for applications. Launched in 2014 as a tribute to the commitment Heap showed to lighting research and education within the Society of Light and Lighting (SLL), the bursary is open to anyone with an interest in lighting.
The judging panel will be looking for a study or research designed to benefit the industry and SLL. Proposals should also include an outline of why the applicant needs further funding and how it will be used.
More information and applications are available here and the successful applicant will be announced at the SLL AGM in May.