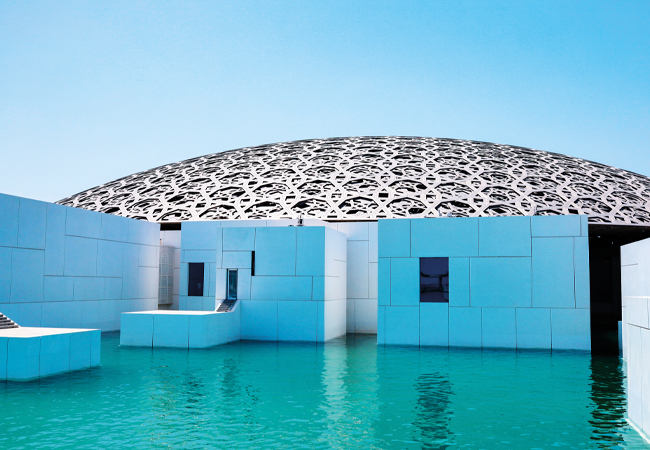 Projects from across the world have been shortlisted for the Façade 2022 Design and Engineering Awards.
Seven buildings from the United Arab Emirates, Lithuania, Italy, the US, Turkey and the UK have been shortlisted in the New Build International Project of the Year category.
A further 35 buildings and six engineers are on the shortlists for other awards.
There are eight categories in total, including Project and Product of the Year, and, for the first time, there is a Young Façade Engineer of the Year category and a Lifetime Achievement Award.
Notable projects making the shortlist include Thornton Tomasetti's The Shed, in New York (International Innovation and International New Build categories), which is an avant-garde arts centre featuring a movable outer shell on wheels that encloses a large, multifunctional open space, and wraps around the main building when not in use.
Also making the final is Arup's 1 Triton Square (Refurbishment and Sustainability categories), which required the removal, refurbishment and reinstallation of more than 3,000m2 of façade, comprising more than 25,000 separate parts.
The winners will be announced at the Façade Awards night, at the Hilton Park Lane, London, on 3 November.
● For the full shortlist and to book your place visit www.sfecompetition.org