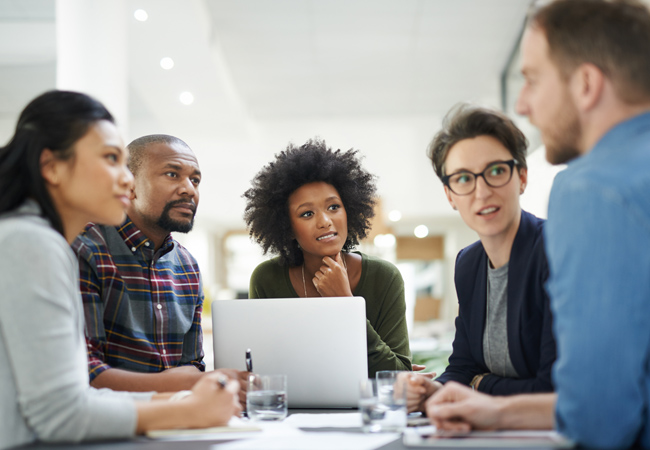 The CIBSE Board has approved the Inclusivity Panel's proposed goals for the coming year.
These are: improving awareness and understanding of inclusivity and diversity across CIBSE and embedding these concepts within the Institution's strategic aims; improving the breadth and quality of data captured about 'protected characteristics' from both staff and members; and increasing the proportion of female members and registrants.
These aims have been chosen to give a mix of 'quick wins', long-term capacity building and – in the case of the third goal – targeted actions to address a particularly acute issue.
CIBSE is now developing specific actions against each of these aims. The finalised action plans will be submitted to the board for review and approval in January.