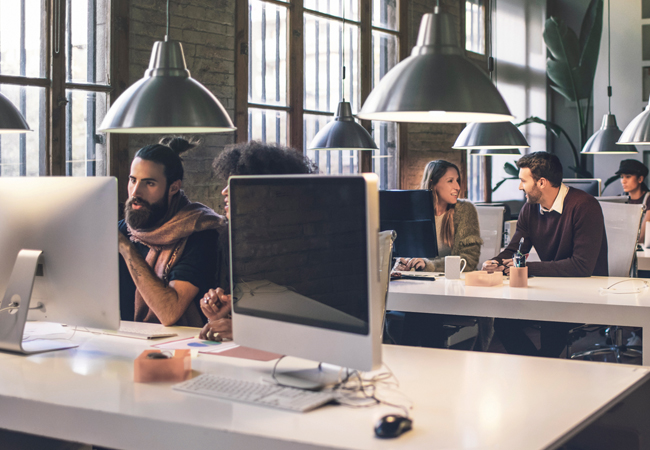 The Society of Light and Lighting (SLL) has published a new introductory guide to lighting.
LG0: Lighting Guide 0: Introduction to light and lighting is based on chapter one of the forthcoming, updated edition of the SLL Code for Lighting. It has been produced as a free, stand-alone document as an introduction to light and lighting for those with a general interest in the subject.
The guide looks at the issues affecting the quality of lighting and task performance, as well as how light affects people's behaviour, safety, and perception of objects and space. The final sections focus on lighting and health, as well as cost and pollution issues.
The guide is available on the CIBSE Knowledge Portal.