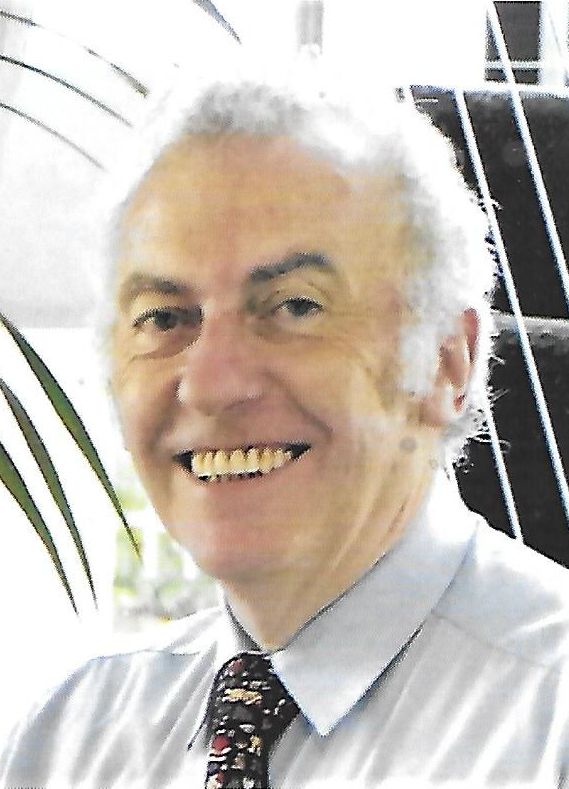 It was with great sadness that the CIBSE Heritage Group and his friends and colleagues in the industry learned of Paul Yunnie's death in February, in Sydney.
Paul was born in Southampton, but lived for many years around Worcester before moving to Australia.
He was vice-chair of the Heritage Group from 1985 until 2006, and was awarded the CIBSE Silver Medal
in 1998 for organising the CIBSE centenary publication, The quest for comfort.
Paul arranged group visits and lectures, including the Christmas Lectures of the 1980s and 90s, and organised the publication of HVCA@100 in 2004 for the then Heating & Ventilating Contractors Association. He served as chair of The Rumford Club in 2001.
During Covid lockdown in 2020, Paul researched and wrote the definitive book titled The Gurney Stove – A Victorian icon & the London Warming and Heating Company.
He was managing director of Andrews Water Heaters, which sponsored the Major M&E Contractor of the Year Building Services Award. He served on the Institute of Gas Engineers Panel for the History of the Industry, and as chair of the Historical Committee of ASHRAE. He later took on the role of business development manager for Haden Australia and, in 2006, wrote its story in A history of an engineering enterprise.
His significant contributions to the Heritage Group and our industry will not be forgotten. By Brian Roberts, former chair and archivist of the CIBSE Heritage Group.
Roderic Bunn, building performance  analyst, said: 'Paul was a friend to everyone he met. Nothing was too much trouble for Paul. He helped me raise money for the CIBSE Benevolent Fund and Registered Engineers for Disaster Relief.' Bern Nagengast, past member, chair and consultant to ASHRAE Historical Committee, said: 'Paul shared a real enthusiasm for HVACR history and had a true love for it. I admired his encyclopaedic knowledge.'