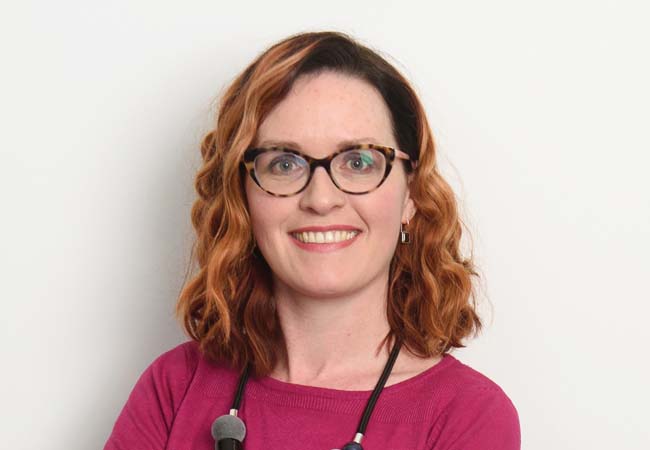 Dr Ruth Kelly Waskett
The Society of Light and Lighting (SLL), in association with Signify, has launched an online series of conversations with leading lighting figures.
It includes prominent people in the sector, engaged in conversations about their journey in lighting, their specialisms, and the key issues that are driving change and innovation.
This series features Dr Ruth Kelly Waskett FSLL, President of the SLL and senior associate at Hoare Lea, and Florence Lam FSLL, global lighting design director for Arup, discussing light, health and humanity-centric lighting.
Andrew Bissell FSLL, President-elect of the Society and director of lighting design for Cundall, and leading research scientist DrChristopher Kyba discuss their ongoing work to produce more robust guidance for the protection of dark skies and research into the causes and effects of skyglow.
The aim of the series is to engage the lighting community and beyond in discussion about the work and challenges that face the industry.
It will showcase some of the excellent people, initiatives, research and innovative approaches that are informing the direction of change, in the face of political, economic and environmental uncertainty.
You can watch live and participate in a Q&A, or catch up on demand.
For full details of the series, visit CIBSE – Building Services News and Policy.