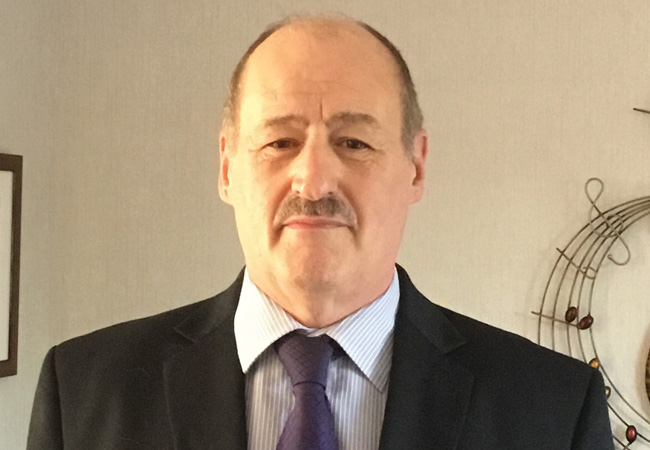 The Institute for Local Exhaust Ventilation Engineers (ILEVE) celebrates its 10-year anniversary this year, after being launched to the LEV industry in May 2011.
Ahead of this launch, the institute became a division of CIBSE in 2010, with Wally Gilder, James Wheeler, John Whitehead and Paul Ramsden among the driving forces.
There have been a number of changes to the steering committee in that time, with Gilder handing over the chair to Jane Bastow, who then passed the baton to Dean Greer. Bastow instigated moves to work with other institutions, societies and industry bodies, and Greer has developed this further, working with a number of strategic partners to develop and support the institute's core aim.
ILEVE was established to promote air quality in the workplace and to reduce ill health and death caused by airborne contamination and hazardous substances in the working environment.
It exists to recognise competence in the practical application of local exhaust ventilation, and to raise awareness of the importance of good air quality and ventilation in workplaces.
ILEVE is recognised and supported by the Health and Safety Executive (HSE) and has developed a  number of initiatives in the LEV industry since its inception. The ILEVE Competency Card was introduced to show that corporate members are competent in one or more of the five modules in which the institute grades them.
With the HSE and other stakeholders, the institute also initiated the Industry and Regulatory Forum in LEV. From this, it developed the Competency Matrix, which is reviewed regularly to ensure that it complies with current regulations and guidance.
In addition, ILEVE – in conjunction with others in the industry – has developed LEV Commissioning and Thorough Examination and Test (TExT) report templates, with guidance on their use, supported by the HSE.
The Competency Matrix and the Commissioning and TExT templates are on the ILEVE website, and are free to use.
Institute members have been heavily involved in producing other guidance, too, such as A guide to good practice in local exhaust ventilation, TR40. They are also working with other societies and trade bodies in the industry, and on many HSE initiatives. 'We look forward to the next 10 years,' the institute said.
● For more details, visit www.cibse.org/ileve