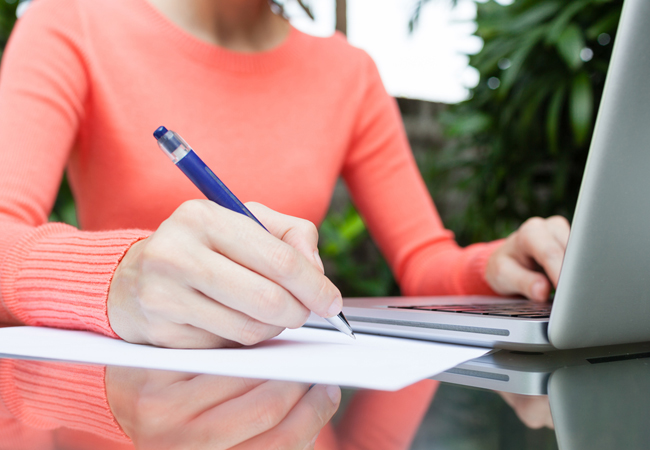 It's time to make your mark and help influence the future direction of your Institution. Keep an eye out for a link via email asking for your views on CIBSE. Your contribution is pivotal in defining our journey.
By contributing, you become an integral part of the transformation that will shape CIBSE.
Together, let's build a stronger, sustainable, and more inclusive future for CIBSE.
The deadline for completion is 31 August.
If you don't receive a link, request one from websupport@cibse.org.