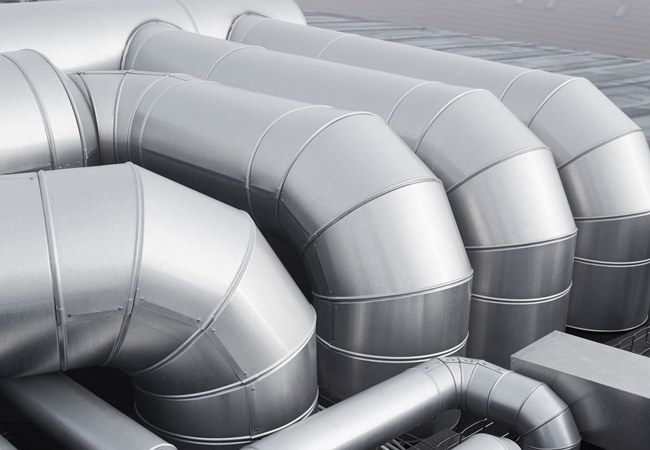 A proposal to establish a Special Interest Group (SIG) for HVAC systems has been submitted to CIBSE Technology Committee. The group would enable specialists to share ideas and knowledge on the design, installation and operation of heating, ventilation and air conditioning.
There is still much we do not know about the operation and performance of HVAC systems. The SIG would offer engineers a chance to share and promote best practice and help deliver better performance for building users and other stakeholders.
CIBSE membership embraces a very wide range of specialisms that extend beyond HVAC engineering. The proposed group will allow other relevant SIGs- such as Energy Performance, Facilities Management, Natural Ventilation, Intelligent Buildings, Controls and Schools – to compliment, support and strengthen the work they do.
For more about the proposed HVAC SIG, visit the Networks section of the CIBSE website. Members can support or comment on the proposal by emailing groups@cibse.org by Monday 20 March.