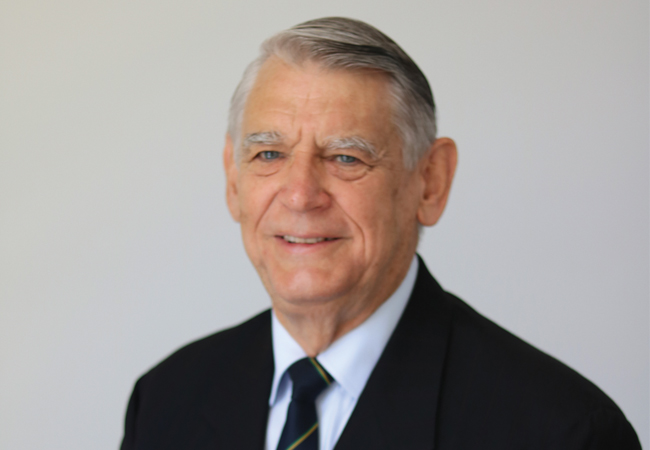 Stephen Gilchrist
CIBSE Fellow Stephen Gilchrist has been initiated into the Air Conditioning, Refrigeration and Building Services (ARBS) Hall of Fame.
The accolade was bestowed in May, at the awards dinner after the biannual ARBS Exhibition, of which CIBSE ANZ region is a founding member.
Gilchrist played a key role in developing the professionalism of the industry in Australia and New Zealand. He has been an active CIBSE member, and was a founder of the region in 1987, honorary treasurer from 1992-95, and chair from 1995-98. He represented Engineers Australia – Sydney Division on the Building Regulations Advisory Council from 1996-2016, under the auspices of the New South Wales Department of Planning and Environment. In 1998, he was chair of the Society for Building Engineering Services – a technical society of Engineers Australia, which he helped to create – and treasurer from 1999-2007.
Gilchrist was also instrumental in having building services recognised as an engineering discipline on the National Professional Engineers Register in Australia. His induction into the ARBS Hall of Fame is recognition from his peers that his efforts are greatly appreciated.