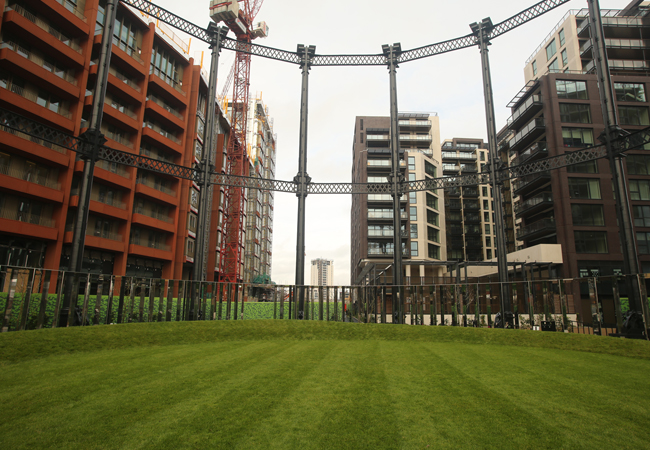 CIBSE has launched its very first podcast, titled #Build2Perform, focusing on the latest events and ideas around building performance.
The podcast, available to download from the iTunes library or at www.cibse.org/news-and-policy/cibse-blogs, is hosted by CIBSE press and PR executive Matt Snowden, and co-hosted by CIBSE head of sustainability development, Sara Kassam.
In this first podcast they discussed Green Sky Thinking Week, an Open City event that ran from 25-29 April. The second podcast is due to go live at the beginning of August, and will focus on women in engineering.