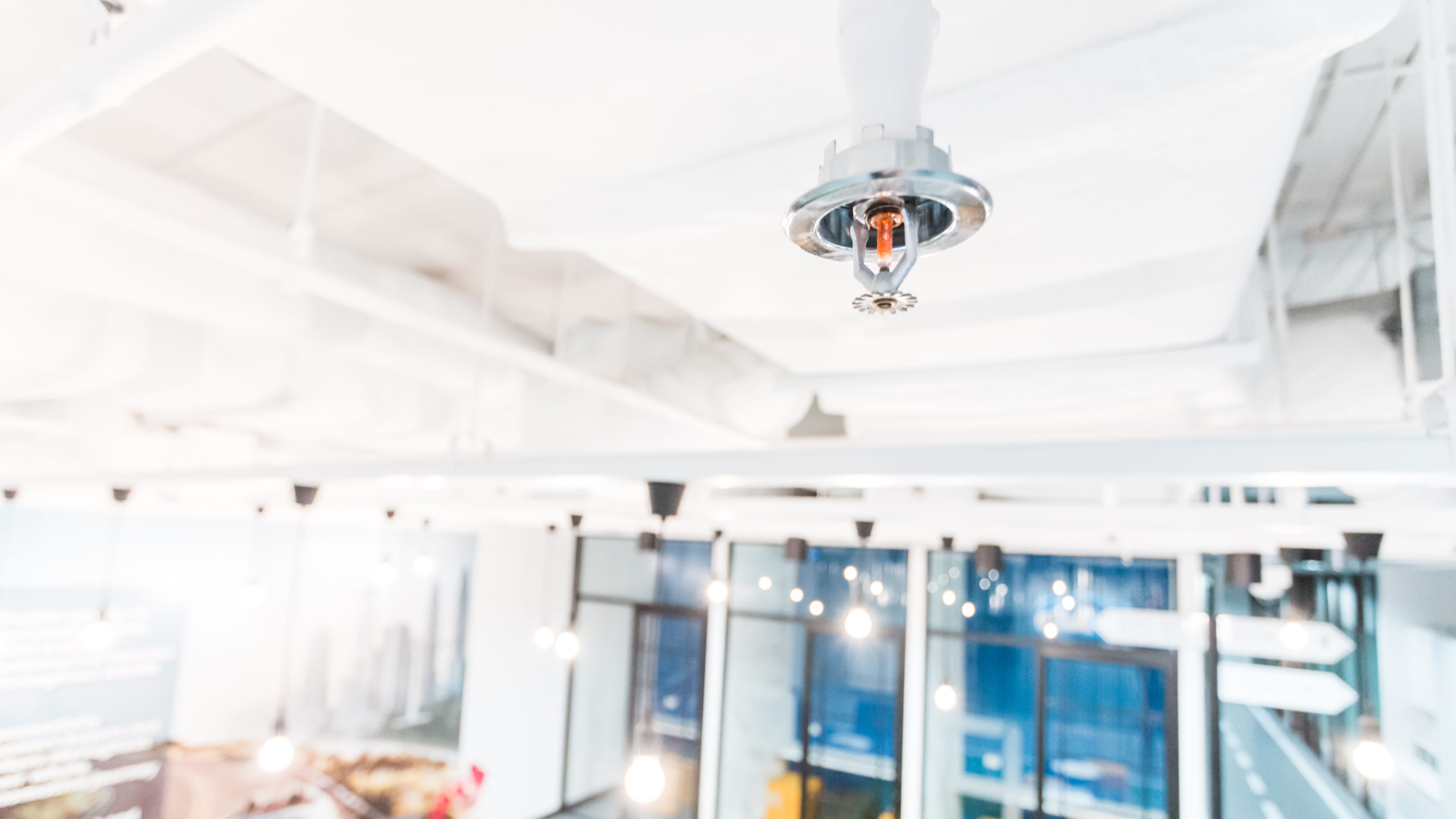 The Society of Public Health Engineers' (SoPHE's) 2023 Technical Conference will take place at the Institute of Physics on 23 March.
It will focus on fire safety, with a range of presentations outlining the latest developments in fire strategy and fire suppression for domestic and commercial premises.
The latest policy and guidance for building services engineers will also be covered.
There will be expert speakers on regulatory and planning guidance, with presentations on how fire regulations influence water regulations, and vice versa, and the impact on the built environment.
Please register at CIBSE's web site.