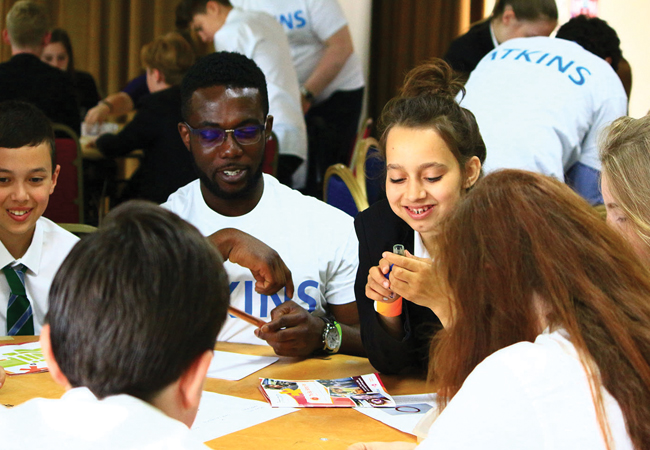 CIBSE West Midlands hosted its first breakfast meeting to discuss strategies for attracting the next generation of engineers into the building services industry.
Organised by CIBSE West Midlands committee member Martin Trentham, the roundtable discussion – held in Birmingham in April – focused on how to increase the number of young engineers on school, apprenticeship and graduate programmes.
The panel included industry leaders, as well as representatives from the Young Engineers Network, Women into Science and Engineering, STEM and the Royal Institution of Chartered Surveyors, all of whom enjoyed a breakfast and enthusiastic discussion about the various ways to garner interest in engineering.
A key talking point was the fact that the term 'engineer' needed to be rebranded. Teachers, parents, and students need to understand that it is a profession for talented and creative individuals, with excellent career progression and salary potential.
The debate brought to light how much is being done by individual companies in isolation, and the lack of 'joined up thinking'. It was agreed that CIBSE West Midlands needs to spearhead an initiative – with industry support – to attract the engineers of tomorrow. As a result, a sub-committee has been formed to create events and programmes for companies, teachers, parents and students. It is hoped this will increase the visibility of engineering among students, improve their understanding of what it is, and put them in contact with firms looking for apprentices and graduates.
CIBSE West Midlands is looking to organise more breakfasts in the coming year.