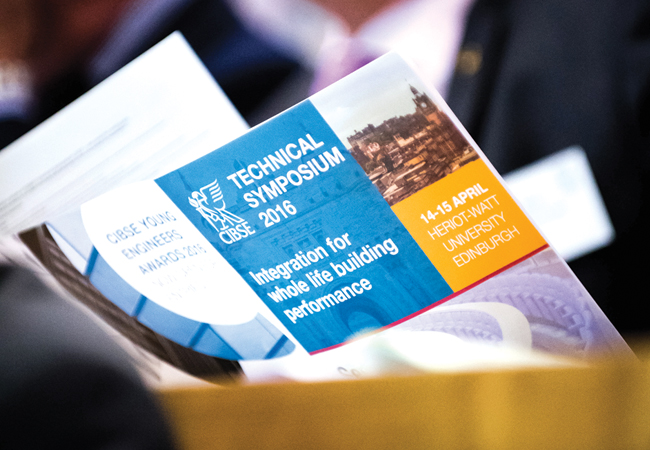 Research papers, technical reviews, case studies and opinion presentations are being sought for the 2019 CIBSE Technical Symposium, at the University of Sheffield on 25-26 April.
Its theme is 'Transforming built environments – driving change with engineering'. The event offers a unique opportunity to share key insights from research, developments, and applications that will influence the regulation, creation and maintenance of the built environment in future.
All papers and presentations selected for the symposium will be peer reviewed.
Submissions should be in the form of a 250-word abstract, and need to be received by 17 September 2018. For details, visit the symposium website.