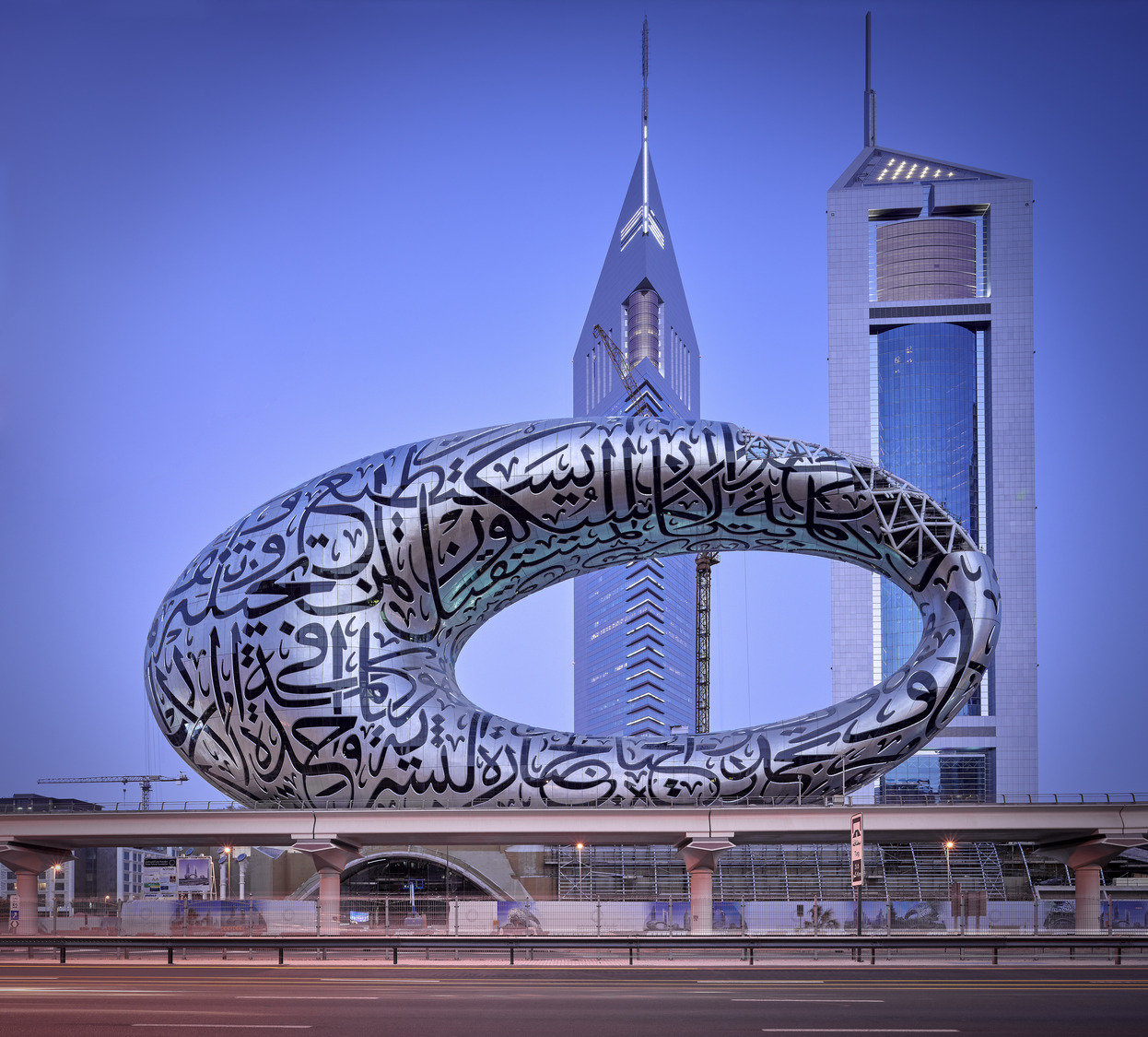 The Façade 2023 Design and Engineering Awards are now open for entries.
Prioritising sustainability, this year's accolades include Project of the Year (UK and international) – Sustainability, while other categories cover new build, refurbishment, and innovation.
Sponsored by Patrick Ryan Associates, which also sponsors the UK New Build category, the awards recognise and reward excellence and achievements in façade engineering, as well as the next generation of engineers with the Young Façade Engineer ofthe Year category.
The awards dinner will take place on 8 November 2023, at the Hilton Park Lane, London, and will again be co-located with the Zak World of Façades London conference.
For more information and to enter, visit facade.awardspro.co.uk