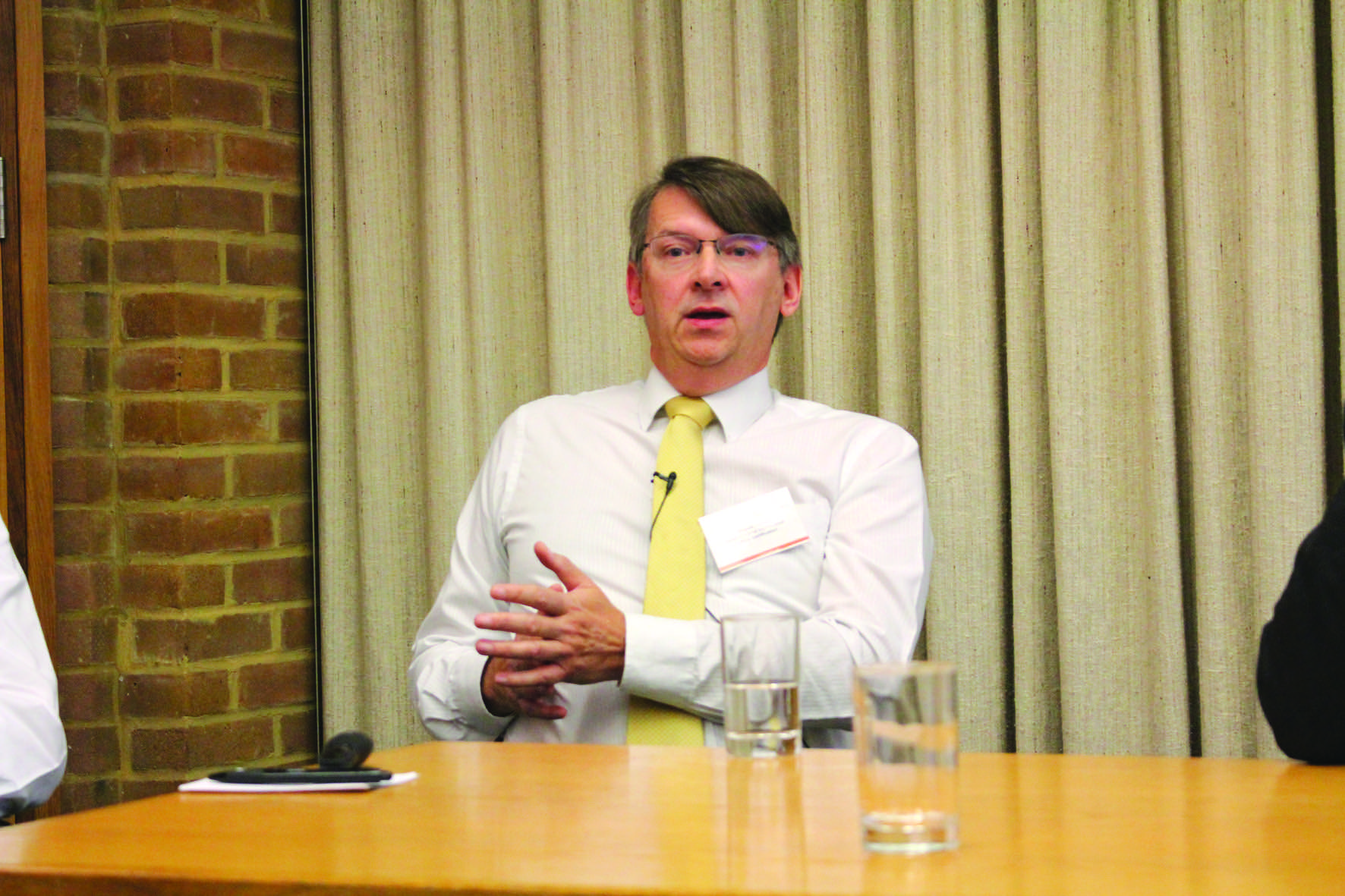 Andrew Geens
A webinar explaining the differences between ESOS and ISO 50001, and helping attendees understand which option is best for them, is now available on demand.
Presented by Andrew Geens, head of CIBSE Certification, and John Field, energy management director at Noveus Energy, the webinar discusses two main routes to ESOS compliance: Standard ESOS Audit Report, and ISO 50001 Certification. It includes facts, guidance and impartial advice on which of these two routes is most suitable for different organisations and why.
View the webinar and the presentation slides.