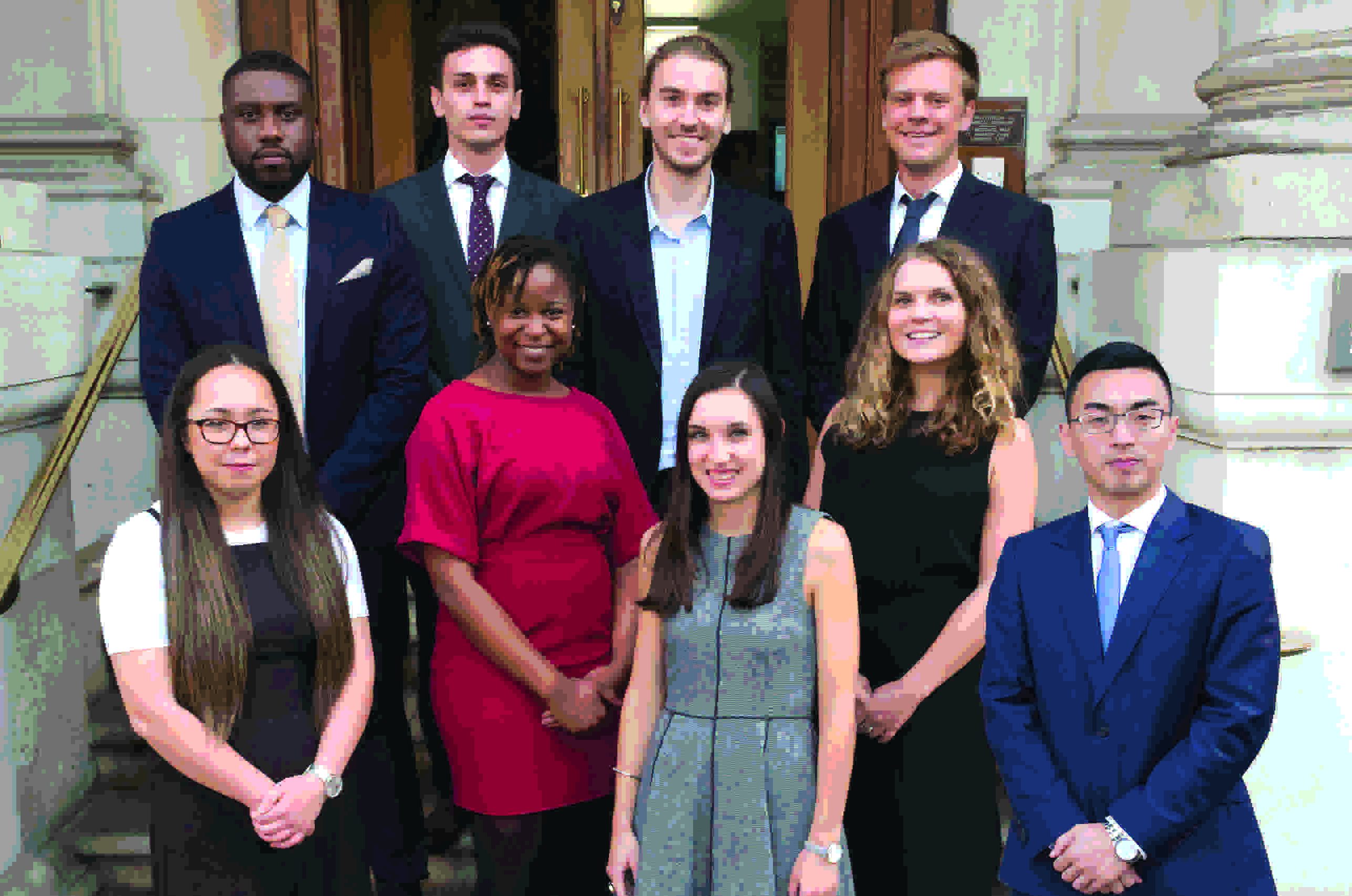 The class of 2017: last years CIBSE Young Engineers Awards winners
Entries are now invited to the 2018 CIBSE Young Engineers Awards. The awards recognise the hard work, innovative thinking and skills of graduate engineers, while also showcasing employers who are committed to developing the industry's young talent.
The annual CIBSE Graduate of the Year Award is one of the industry's most sought after accolades, with the winning graduate receiving a trip to the ASHRAE Winter Conference in Atlanta, where they can take part in the meeting and explore the host city.
Two runners-up will be presented with cash bursaries by the Rumford Club and all other finalists each receive £100 courtesy of the Manly Trust.
Any engineer who has graduated in a building services-related field – at either undergraduate or postgraduate level – in the past two years is eligible to take part.
For the Employer of the Year Award, there are three categories – small, medium and large employers – giving all companies, irrespective of size, the opportunity to demonstrate how they place young engineers at the centre of their business, and invest in their career progression.
The judges will be looking for evidence of innovative methods of engaging and motivating young engineers, and encouraging them to fulfil their potential.
For more information and to enter the awards, visit the awards website.
The Young Engineers Awards 2018 will take place on 11 October at the Institution of Mechanical Engineers (IMechE). They are sponsored by Swegon Air Management, Kingspan Industrial Insulation, Andrews Water Heaters and CIBSE Patrons, and supported by IMechE and ASHRAE.