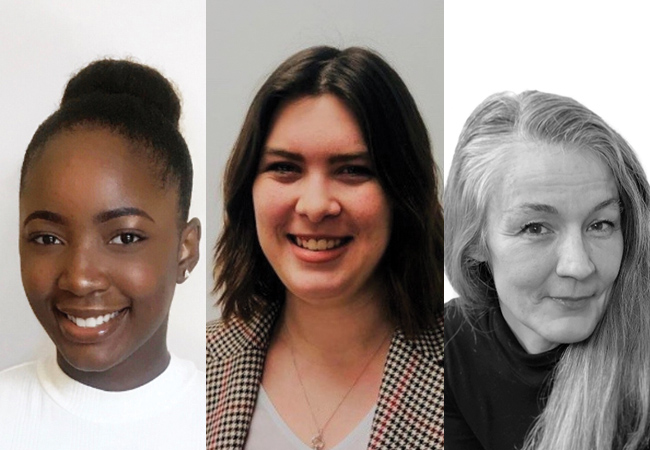 Tejiri Ayerume, Jennifer Cox, Alexsandra Sasha Krstanovic
CIBSE celebrated the incredible talent and contribution of our female members with a social media series supporting International Women's Day on 8 March.
These are three of the comments by CIBSE's women engineers:
'As a building services engineer passionate about the environment, I understand that humanity has no future without achieving net zero. As a woman who experienced bias, I know we won't get there without achieving social equity. Let's do this together.'
Alexandra Sasha Krstanovic, CIBSE Building Performance Engineer of the Year 2021.
'As a black female, I soon learned that I was the minority in a predominantly male industry. This only strengthened my resolve to break into the field and be another success story used to inspire future female engineers.'
Tejiri Ayerume, mechanical engineer
'I knew, since deciding to become an engineer, I would be working in a male-dominated industry. So I am inspired by the women I get to work with every day, and now share my experiences with future female engineers.'
Jennifer Cox, CIBSE Graduate of the Year 2020