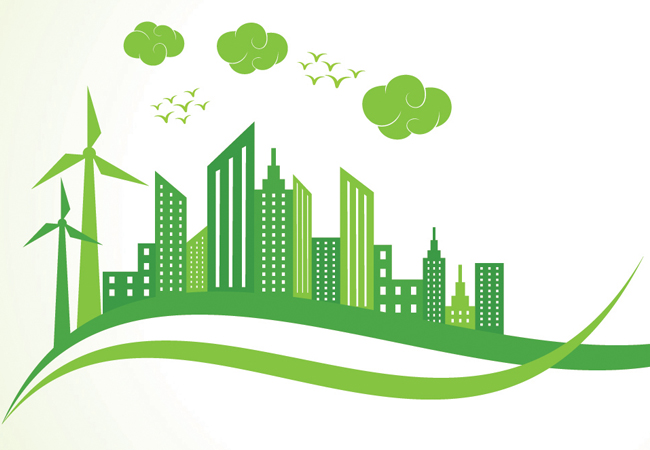 Improving energy efficiency and resource productivity needs to be a priority for the UK government, CIBSE has stated – particularly in buildings and energy networks.
It was responding to a Department for Business, Energy and Industrial Strategy consultation on building a modern industrial strategy, to improve living standards by increasing productivity and driving growth across the country. The consultation was published before Prime Minister Theresa May called the snap General Election for 8 June.
CIBSE contributed to the response – led by the Royal Academy of Engineering – as part of a consortium of 38 professional engineering institutions. It urged the government – through the Emissions Reduction Plan – to deliver a stable energy strategy that will create both the confidence and certainty to attract the investment needed to meet the UK's Climate Change Act and Paris Agreement obligations.
A systems approach needs to be taken, CIBSE continued, to ensure the country has a decarbonised, integrated, affordable and secure energy supply. Energy policy tends to be approached in silos, and cost separately, resulting in policies that can pull against each other. Specific recommendations include enforcement of Building Regulations and a focused drive on decarbonisation of heat.
Other highlights of the response include: taking a broader view of education to develop skills; supporting local innovation; improving access to public procurement projects for SMEs; developing regional infrastructure strategies; and investment in research. The full response is available to read here.