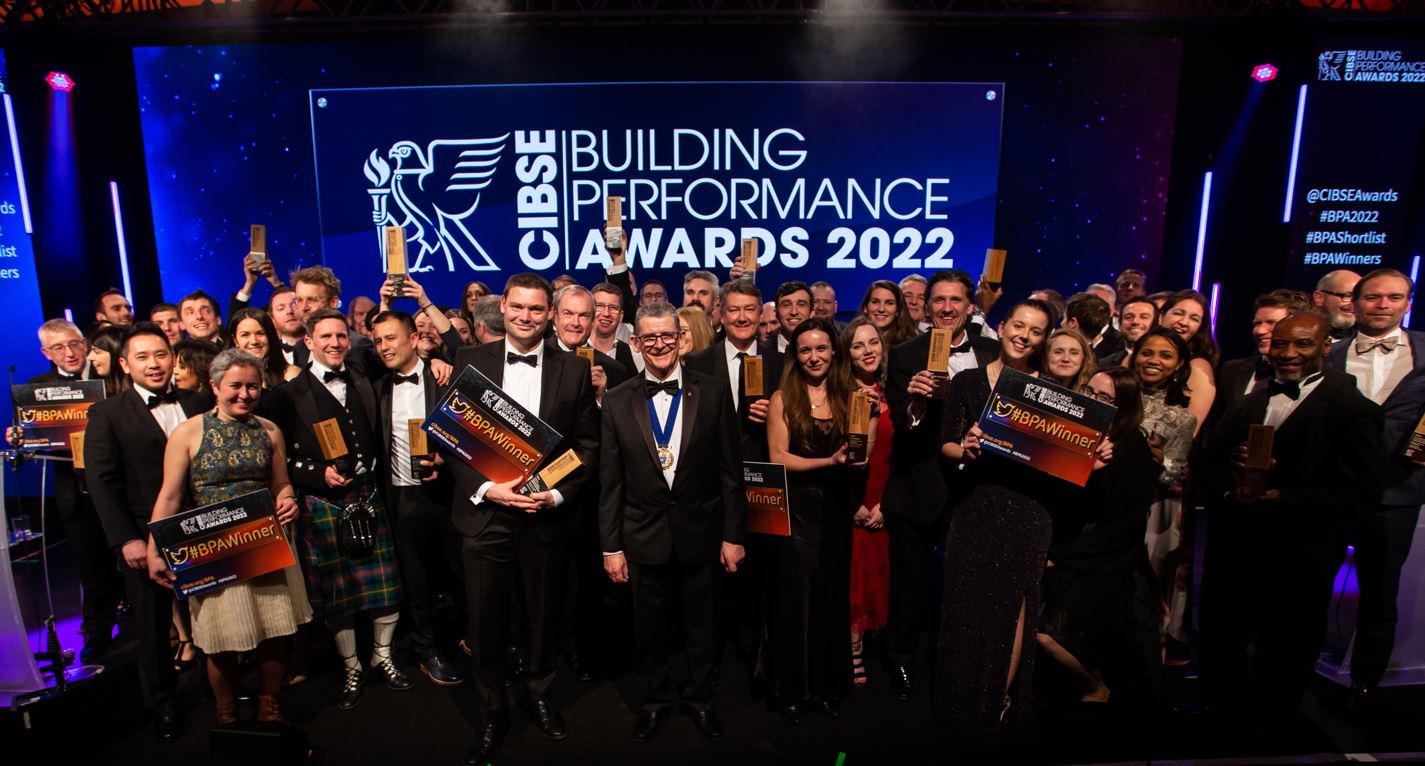 Three new categories, supporting a focus on actual, measured performance outcomes, have been launched for the CIBSE 2023 Building Performance Awards, with all categories now open for entries.
Two embodied carbon categories have been added – Embodied carbon: manufacturer and supplier, and Embodied carbon: consultant – covering a wide range of innovations and initiatives.
There is also a new Building Safety Award, to recognise the introduction of the Building Safety Act and associated changes to Building Regulations.
In total, there are 24 categories, including 11 project awards, which recognise consultancies, individuals, suppliers, manufacturers, teams, and exemplar buildings and projects.
The Building Performance Awards have been running for more than 15 years, and lead the way in recognising and rewarding proven performance in building. They provide a vital platform to celebrate the achievements of people, projects, products and services.
The 2023 awards dinner will take place on 1 March, at the Westminster Park Plaza, London.
To enter, visit: www.cibse.org/bpa. The deadline is 14 September 2022