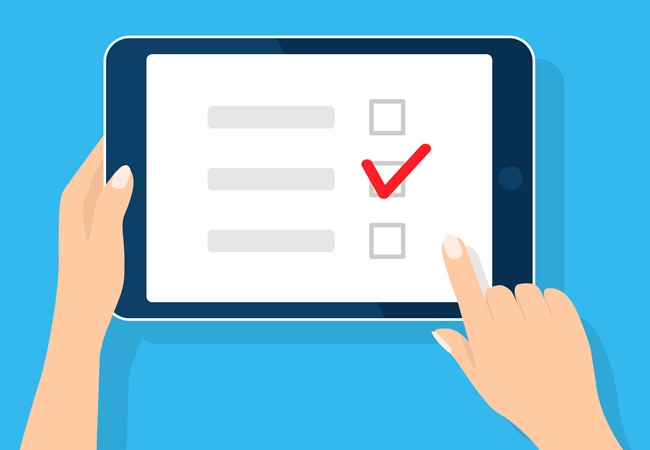 From 25 May, the new General Data Protection Regulation (GDPR) comes into effect. This new regulation is intended to strengthen and unify data protection for all individuals. This means you will now need to manually opt-in to any future email communications you wish to receive.
To ensure that you continue to receive our emails, and are kept up to date with the latest news, events and services from CIBSE, the Journal, your region and interest groups, please make sure that you have updated your preferences in the My CIBSE area.
Please note this does not relate to your copies of CIBSE Journal, which are a benefit of your CIBSE membership.