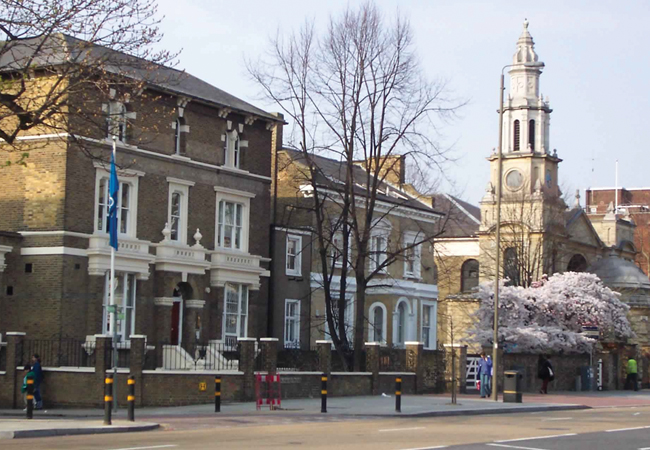 CIBSE membership fees for 2020 were due on 1 January. If you haven't yet paid your subscription, you can do so by visiting cibse.org/renew, to ensure you don't lose your membership benefits, such as the CIBSE Journal.
If you need any help, or would like to speak to the membership team, please contact membership@cibse.org
Log in to My CIBSE to make sure your details are correct – and check your email preferences, so you don't miss out on news and updates from CIBSE, the CIBSE Journal or CIBSE Journal partners.