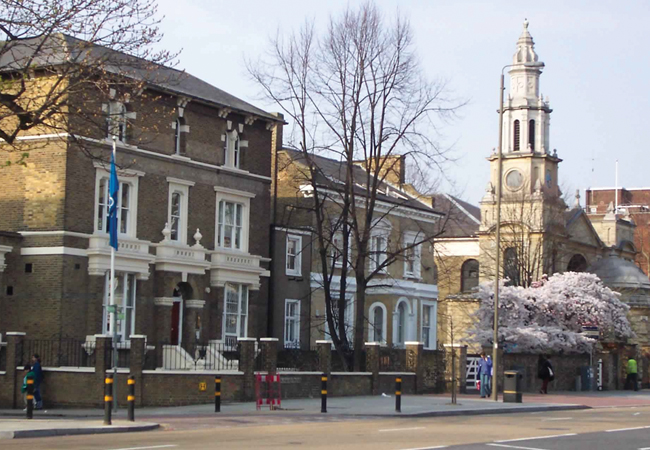 CIBSE is busy managing membership renewals at this time. Thank you to all who have renewed.
In the last year, membership has granted you access to 20 new titles produced by CIBSE the CIBSE Knowledge Portal.
CIBSE has also brought to you a large number of webinars and events.
CIBSE's training offering has grown, and in 2021 the discount members can receive for training has increased to 15%.
Receive all the benefits of being a CIBSE member by renewing your membership today. Email membership@cibse.org