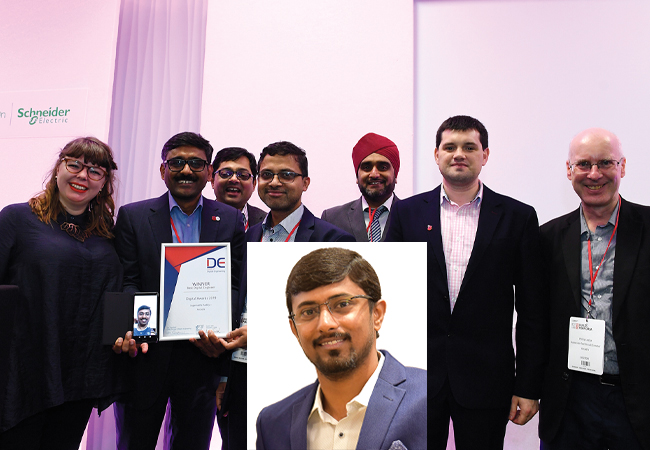 The digital engineering community is being invited to showcase its talent and achievements, by entering the Digital Engineering Awards.
Organised by the Society of Digital Engineering (SDE) and now in its third year, the annual awards are open to entries from across the full spectrum of the building services engineering industry. This includes engineers, technicians, designers, contractors and manufacturers or any teams or individuals who are making a difference in their respective companies.
Eight categories – including best innovation; best project and collaboration; best contractor; and best digital engineer – provide the opportunity to show off your digital skills and know-how.
The awards were set up to raise the profile and reputation of digital engineering and engineers across the industry.
Entries need to be received by 23 October, with the winners announced on 24 November.
An overall winner will be chosen from the winning entries in each category.
The judges will be looking for ways in which the entrant has taken a manual process an applied a digital spin.
For full details and to enter visit cibse.org/society-of-digital-engineering-sde/digital-awards/.