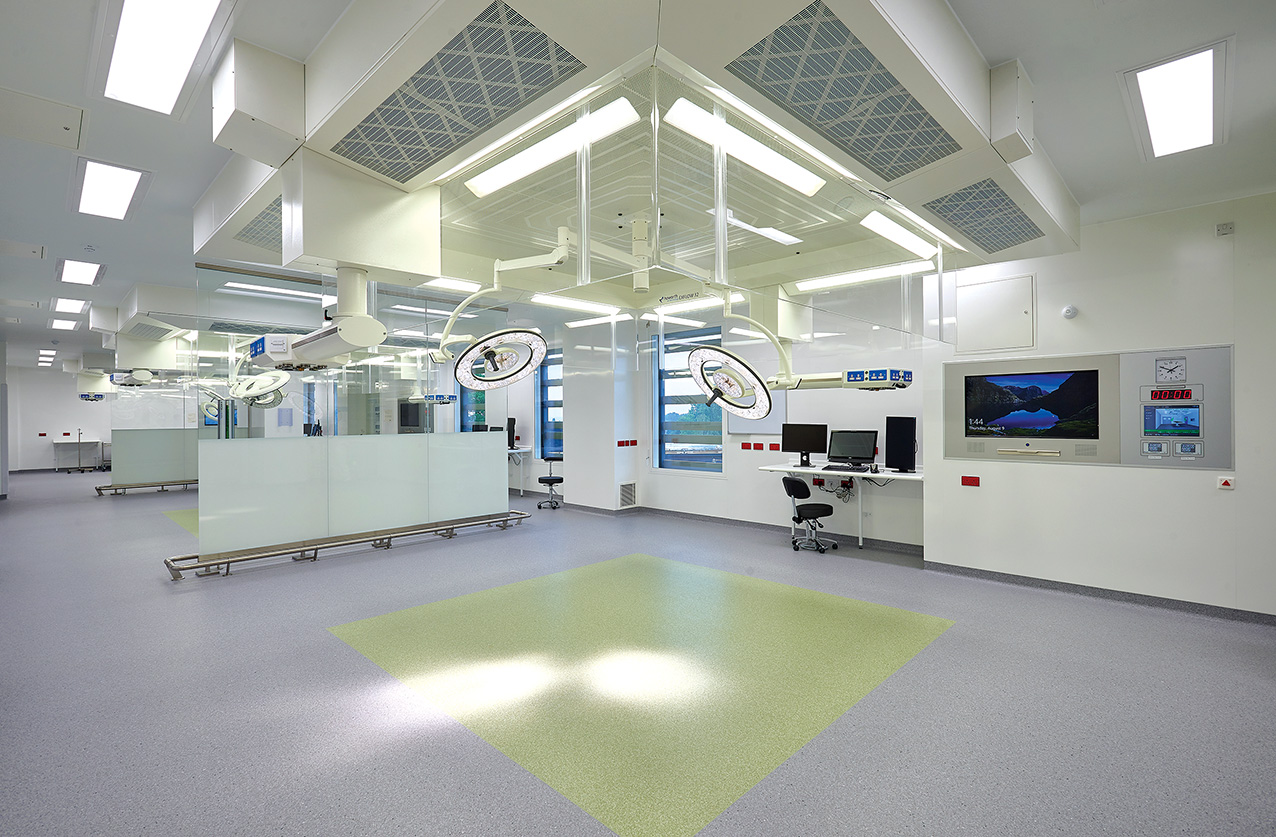 CIBSE has created a coronavirus (Covid-19) hub for members and staff, containing all the latest guidance, information and press releases relating to the pandemic.
The hub currently includes information about the virus and HVAC systems, a CIBSE statement on academic accreditation and interruption to programme delivery, and press releases calling for engineering support.
An information note from the CIBSE Healthcare Group has links to guidance from the government, NHS and the European Federation of Heating and Ventilation Engineers, of which CIBSE is a member.
We also provide details of the construction industry response to the current restrictions and links to further information on business support for the sector.
Visit cibse.org/coronavirus
Please note that, because the pandemic is a rapidly developing situation, the government and NHS websites should also be consulted for any changes.