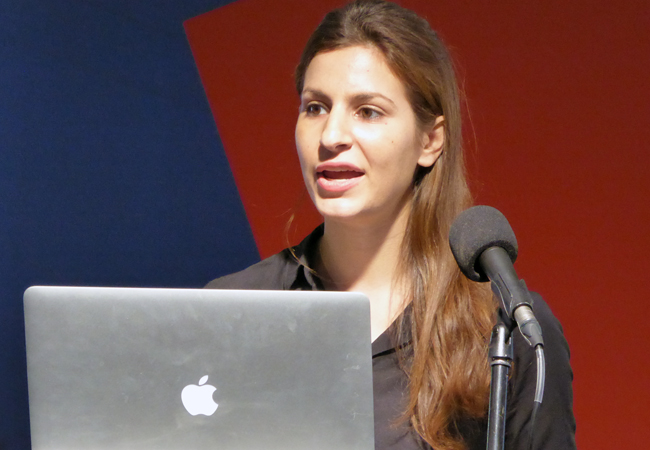 The shortlist for the 2016 Young Lighter of the Year has been announced.
Seven entries have made it to the second stage of the competition. They are: Aisha Robinson – A Visible Light Communication Scheme for Use in Accent Lighting; Aliz Sanduj – Chaotic Order, Ordered Chaos; Cashel Brown – Lighting Festivals and their Role in Urban Economies and Design; Eleonora Brembilla – Applicability of Climate-based Daylight Modelling; James Duff – A Journey Towards Change; Rebecca Hodge – Human Centric Lighting; Sofia Tolia – Variable Lighting Levels for Highways – A Different Approach.
View their video blogs now at www.cibse.org.uk/sll
The shortlisted entrants will submit a written paper in early September, from which four finalists will be chosen to give a 15 minute presentation at LuxLive 2016, in November. A judging panel will announce the winner at the event. All of the finalists receive a cash prize, plus a year's free membership of the Society of Light and Lighting.