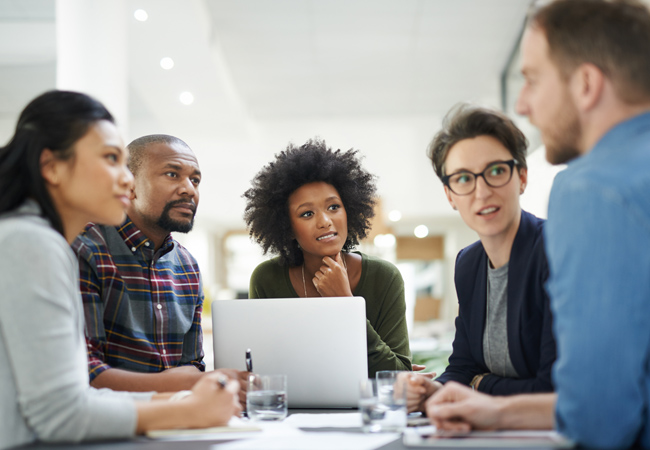 After a recommendation from the Inclusivity Panel, CIBSE's executive body is to engage with the Royal Academy of Engineering's benchmarking process, as mentioned in the September edition of the Journal.
Several Panel members attended the academy's conference on the theme 'Communicate, celebrate and consult: Creating cultures where all engineers thrive'.
Updates were given to the executive on the Academy's diversity and inclusivity work, as well as on the launch of its associated report. This makes seven key recommendations to address the barriers to greater inclusivity in the engineering industry, and the need to increase employer maturity in progressing inclusion. It can be downloaded from www.raeng.org.uk/inclusivecultures
Alex Logan and Luke Mitchell have now joined the CIBSE Inclusivity Panel, and their appointments will further broaden its range of views and perspectives.