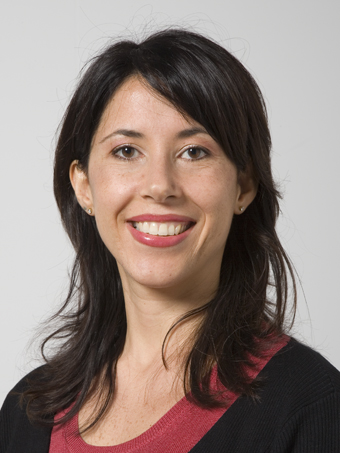 The CIBSE Health and Wellbeing Working Group and the UK Centre for Moisture in Buildings (UKCMB) will deliver a joint seminar on the retrofit of buildings and
moisture management at the 2nd International Conference on Moisture in Buildings.
At the conference, industry experts, thought leaders and academics will explore strategies to enhance energy efficiency, improve indoor air quality, and ensure structural integrity, all with a focus on effective moisture management.
Sessions will be followed by panel discussions so attendees can ask the speakers questions and talk about best practices, innovative solutions, and the future of building retrofit and moisture management.
The CIBSE/UKCMB seminar, at UCL at Here East on 3 July, will be chaired by Dr Hywel Davies, CIBSE chief technical officer, and Dr Marcella Ucci, of UCL.
For the full list of speakers, and to register for the session, visit bit.ly/CJJul23CN2
⬤Find out more about the conference at ICMB23 – UK Centre for Moisture in Buildings (ukcmb.org)