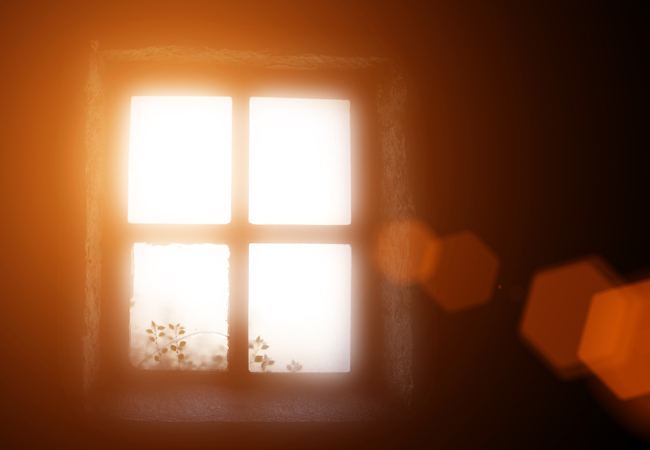 CIBSE's new methodology for assessing overheating risk in homes was introduced at Ecobuild last month.
Susie Diamond, partner at Inkling, said the new methodology – soon to be published as a technical memorandum- is intended to be used with dynamic thermal modelling software.
Drawing from TM52 The limits of thermal comfort: avoiding overheating in European buildings and CIBSE Guide A Environmental design, the authors – including CIBSE, Arup, Inkling and Aecom – have compiled gain profiles for occupancy, lighting and equipment, as well as offered advice on modelling windows and doors, use of blinds, and considering heat loss from pipework and HIUs. The guide is also prescriptive about which weather files projects should be modelled against.
Diamond said the guide emphasises that if blinds are part of the mitigation strategy, they must be installed at base build.
She said: 'Current methodology that is reliable, flexible and easy to understand.'
She added: 'Although overheating is subjective, its impact can be considerable. Impaired sleep affects wellbeing and productivity, which, in turn, could have an impact on the UK economy.'