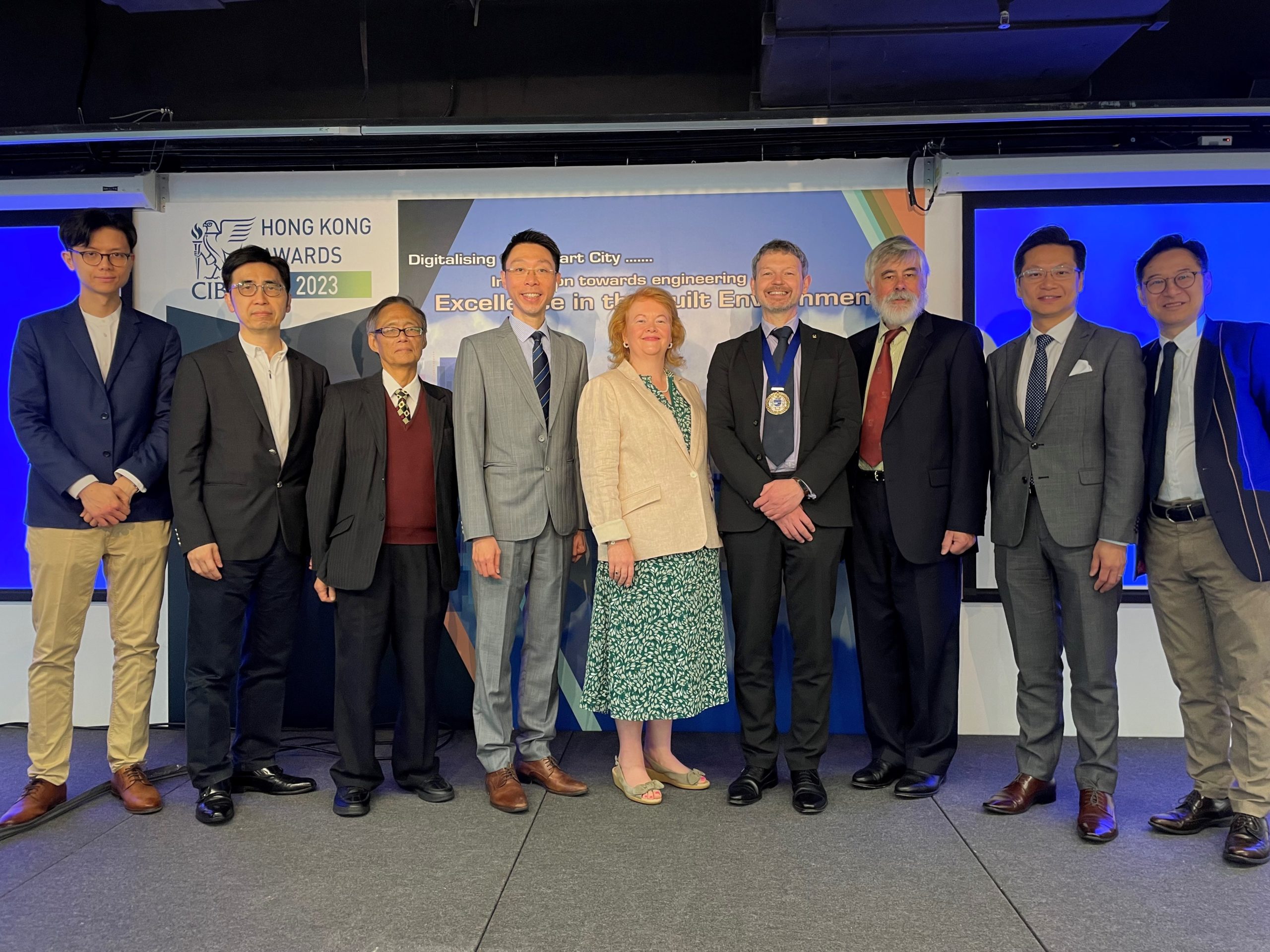 CIBSE President Kevin Mitchell visited Hong Kong, Australia and New Zealand (ANZ) last month, to meet with members and gain a deeper understanding of how CIBSE can best support them and forge stronger relationships.
CEO Ruth Carter and chief technical officer Dr Hywel Davies were also on the tour, which coincided with the CIBSE Hong Kong Region AGM on 7 March. The AGM celebrated the achievements of outgoing chair T C Chan, and welcomed incoming chair Gary Chiang, who – in addressing the AGM – focused on growth forthe region and welcomed opportunities for collaboration.
The 2023 CIBSE Hong Kong Awards were also launched at the meeting. These build on the success of the CIBSE Building Performance Awards, celebrating building services engineering in delivering efficiency, quality and safety, and reducing operating costs, for the benefit of business and society.
Hong Kong is CIBSE's largest international region, with more than 2,800 members. For more information, visit cibse.org.hk.
The presidential trip then moved on to the ANZ region, and a meeting with the Ministry of Business, Innovation and Employment, in Wellington, New Zealand, to discuss how CIBSE can support professional registration.
It was a topic also discussed in Sydney, Australia, where the tour party met with Romilly Madew, CEO of Engineers, Australia, and Evelyn Storey, board member of the Professional Engineers of Queensland.
The visitors also attended the CIBSE ANZ AGM, where Mark Crawford handed over the role of ANZ regional chair to Phil Senn.
Mitchell delivered a short address, reflecting on his presidential year to date. Referencing the CIBSE 125 Challenges, he praised the regional committee for its support, in particular on the work that CIBSE ANZ is doing with Future Australia, which matches teachers and volunteers, enabling them to share knowledge and experience.
The President commented on the changes to CPD requirements in Australia and New Zealand earlier this year, and CIBSE's commitment to supporting members in meeting these following the launch of the new mycareerpath online portal.
Outgoing regional chair Crawford thanked the committee and ANZ members for their support since he took up the post in February 2020. He highlighted that CIBSE is now accredited to assess engineers for professional status within Queensland, with plans to apply for this status in other states, including New South Wales (NSW), Victoria and Western Australia.
The CIBSE tour party also spoke at several technical events, and attended the NSW technical seminar, focused on cladding fire-risk management, sharing insights on the Building Safety Act and regulatory reform.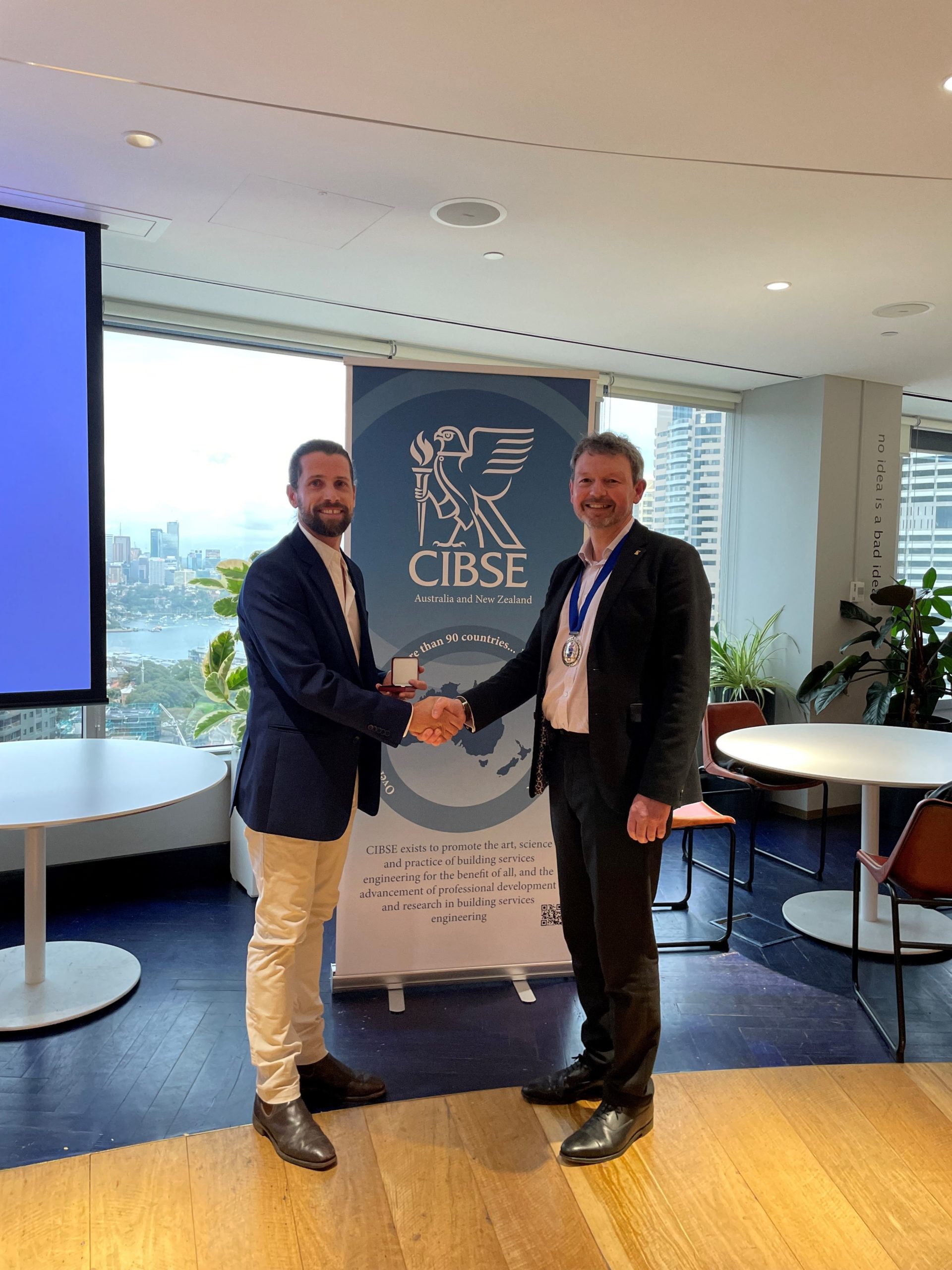 During the event, Mitchell presented ANZ regional treasurer Mat Klintfalt with a CIBSE Bronze Medal.