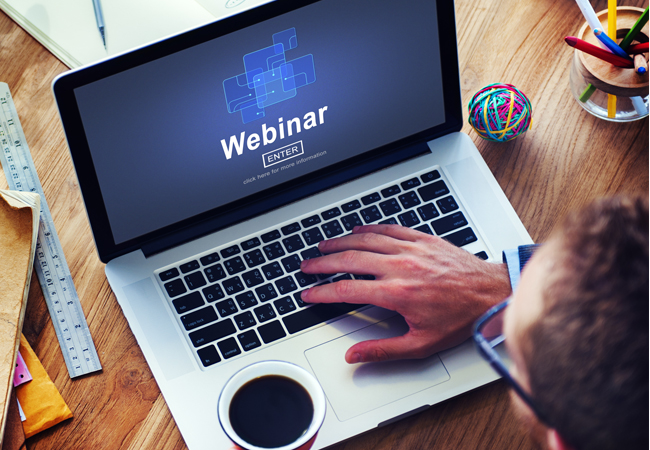 The CIBSE membership team is hosting a number of webinars and briefing sessions to help support people as they move up the membership grades.
The briefing sessions will focus mainly on applications for the Associate and Member grades and registration with the Engineering Council at the Incorporated Engineering and Chartered Engineer levels.
During the sessions, information will be give on a wide range of subjects related to membership applications. The dates are:
North East Region – 14 March, 6-7.30pm, Newcastle
Home Counties – 8 May, 6-7.30pm, London
Home Counties North West – 10 May, 6-7.30pm, St Albans
CIBSE HQ – 8 June, 6-7.30pm, London
Home Counties – 26 September, 6-7.30pm, London
For details and to book, visit www.cibse.org/briefings
A range of webinars that also offer support for applications, include:
Qualification Requirements Webinar – 28 Feb, 1-2pm, and 29 March, 5-6pm
How to start your engineering practice report – 9 march, 5-6pm
LCIBSE EngTech Membership – 27 March, 1-2pm, and 6 June 1-2pm, and 1 August 1-2pm
Find out more and book here.