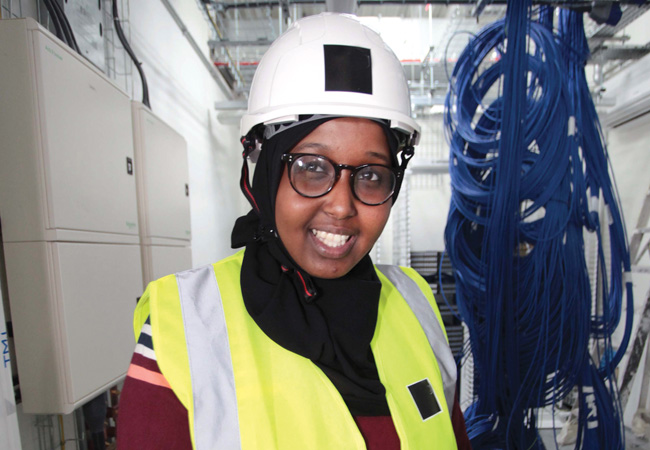 Nada Issa
CIBSE members Pavlina Akritas and Nada Issa have been recognised in the Top 50 Women in Engineering under-35 list, compiled by The Telegraph in collaboration with the Women's Engineering Society (WES).
Akritas CENG MCIBSE, associate at Arup, specialises in designing sophisticated natural lighting systems for museums, galleries and other large buildings. She is currently working on the lighting redesign of Abu Dhabi International airport. Her work on projects that filter natural daylight into large galleries has won awards for design and innovation. Akritas also volunteers to mentor junior colleagues, and to inspire schoolchildren.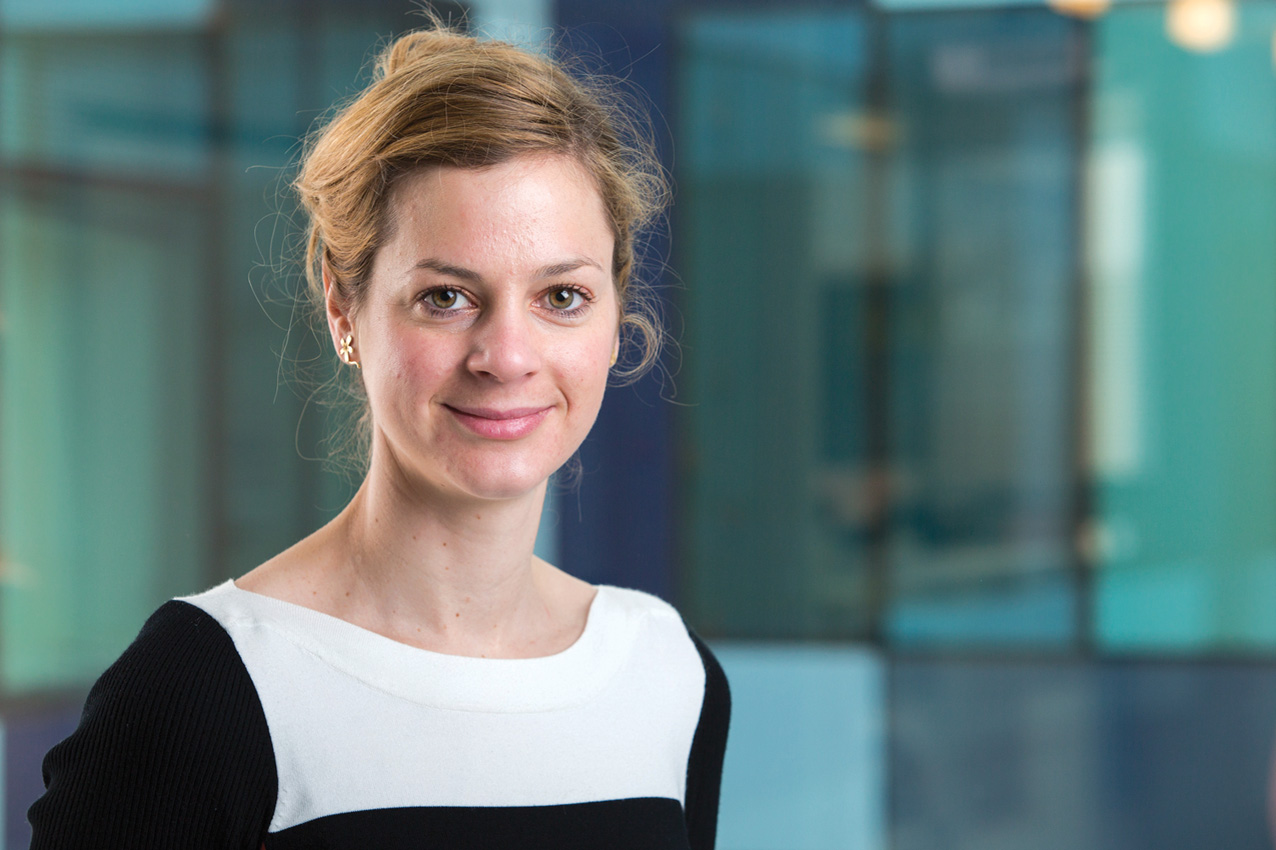 Pavlina Akritas
Issa, a graduate CIBSE member working at Chapman BDSP, arrived in London in 2004 as a refugee from Somalia. She went on to achieve a first-class degree and become president of her university engineering society.
Issa has worked on plans for the Battersea Power Station development in London and was lead engineer on the British Postal Museum project.
She works to promote diversity in the sector, and teaches maths to disadvantaged children.
The list features the UK's top rising female engineers – chosen from more than 500 nominations – and was announced on International Women in Engineering Day, on 23 June.