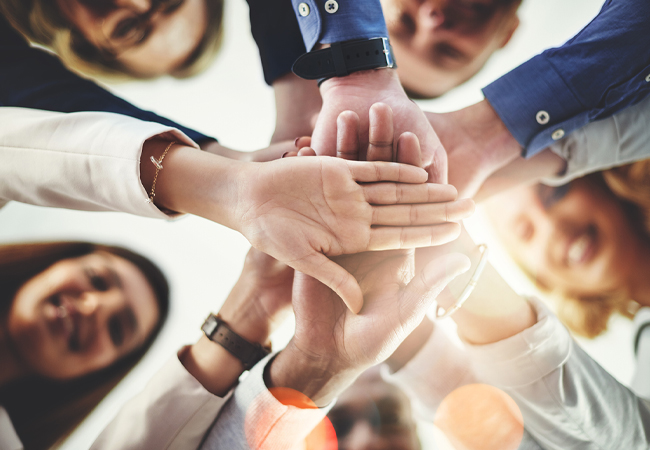 A pilot scheme that matches high-quality, technical speakers – in a variety of fields – to CIBSE regions has been launched.
The initiative has been set up to encourage the development of a diverse set of recognised speakers who can, collectively, address the breadth of CIBSE interests in a knowledgeable and engaging manner.
CIBSE regions that are organising an event, and that wish to invite a technical speaker on a given topic, can check the list of speakers in their area and book them. Regional chairs have been given contact details for the speakers.
It is hoped that the initiative will help raise the profile of CIBSE regions locally and increase attendance at meetings.
For the pilot, speakers have been found from a number of UK regions. Although not all areas are covered, it is hoped – if feedback from the pilot is positive – that the scheme may be expanded.
For a full list of speakers, please visit www.cibse.org/networks/regions/cibse-speakers
For further information, contact Sara Kassam, head of sustainability, skassam@cibse.org